Alpin Bike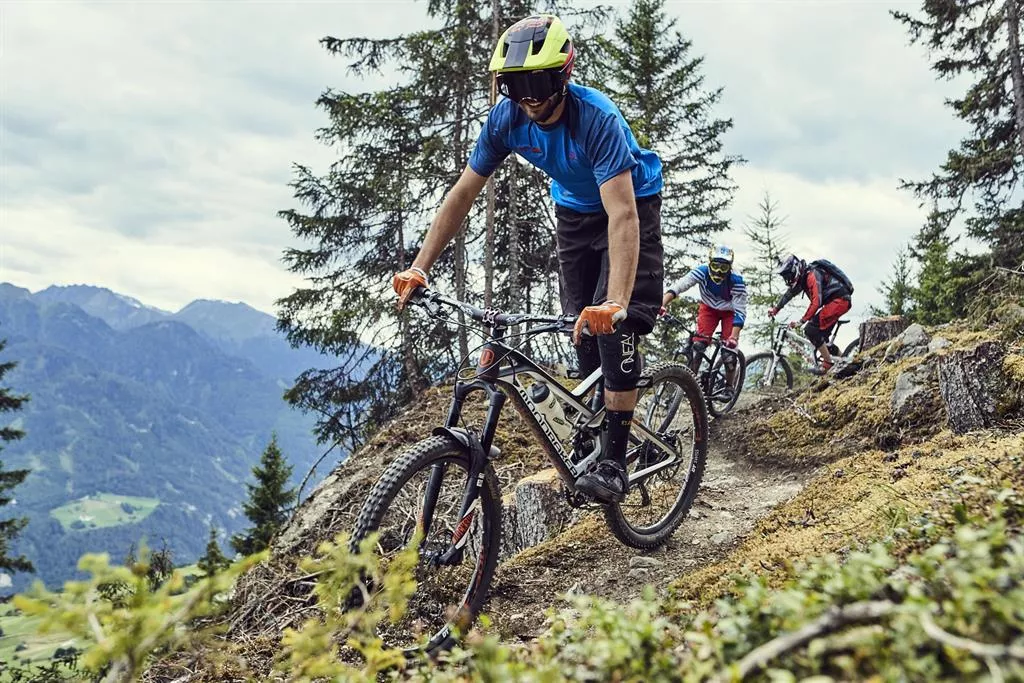 Opening Hours
Monday - Friday: 2.00 pm - 4.00 pm
Offer: biking skills training, group training, all types and brands of bike repairs, bearing replacement, frame service and tuning, service for hydraulic saddle support, brake maintenance, and service for wheels and e-bikes.
Biking skills training with the professionals
Whether beginners or advanced riders, André is happy to impart some know-how through his experience in racing and the rocky road to get there. Because with the right technique, a sense of achievement is guaranteed and the fun factor increases with every ride!
Map
Map