E-bike rental at the Kunstwerkstall Igls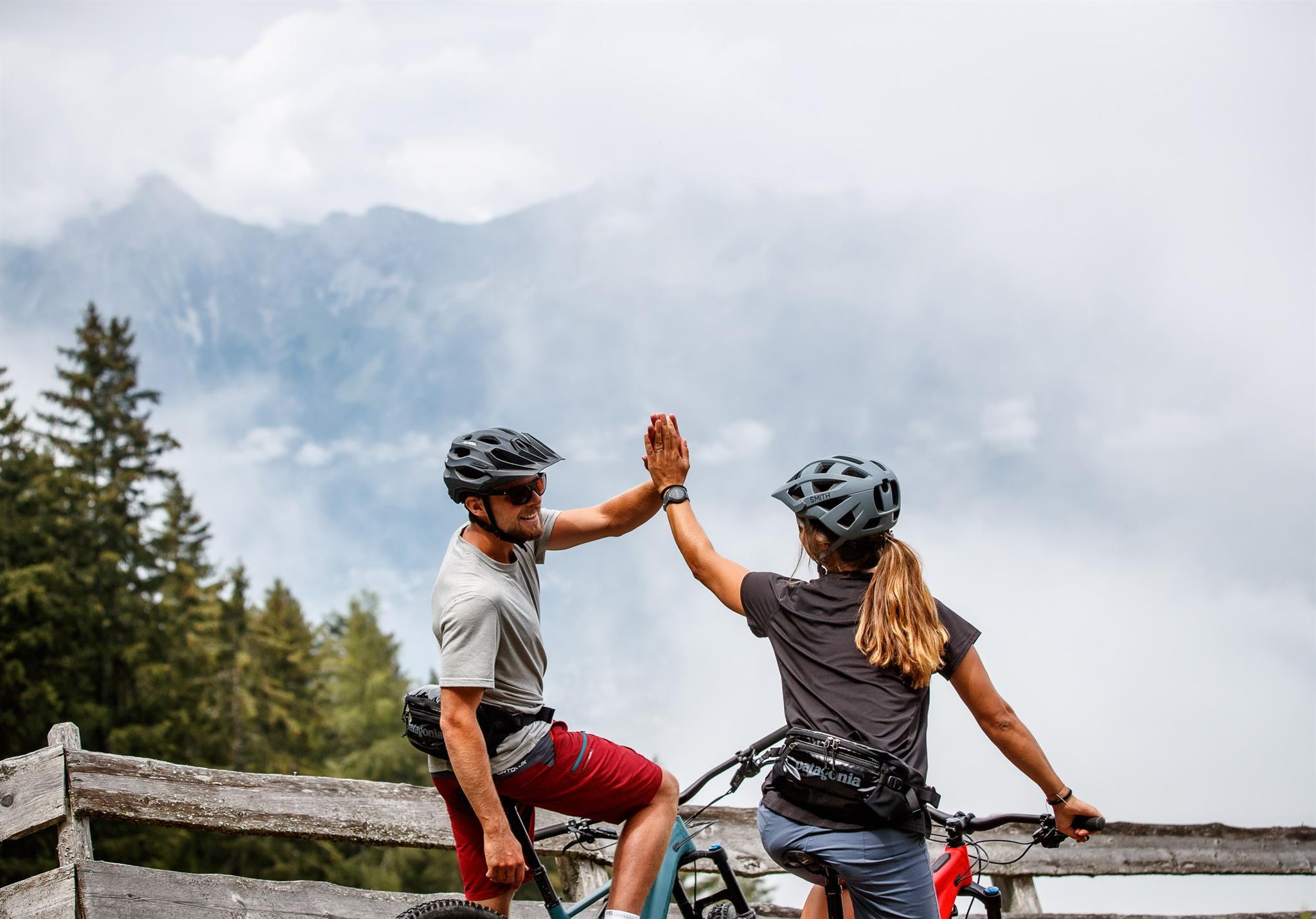 Opening Hours
Tuesday - Friday
9.00 am - 12.00 noon and 3.00 pm - 6.00 pm
Saturday
9.00 am - 12.00 noon
or by arrangement, Tel: +43 512 / 37 96 78 oder +43 664 / 14 07 297


Not only does the Kunstwerkstall in Igls offer regional products, but also has five e-bikes to rent, enabling visitors to relax and get to know the villages to the south of Innsbruck.

Take it easy on an e-bike, discover our traditional mountain huts, and enjoy the breathtaking alpine scenery on a tour of discovery through the wonderful nature around Igls, Patsch and Ellbögen - balm for the soul!

We'll be glad to help you choose your route, and even show you the best way to use your e-bike.

Map