Profeglalm (Ochsenalm)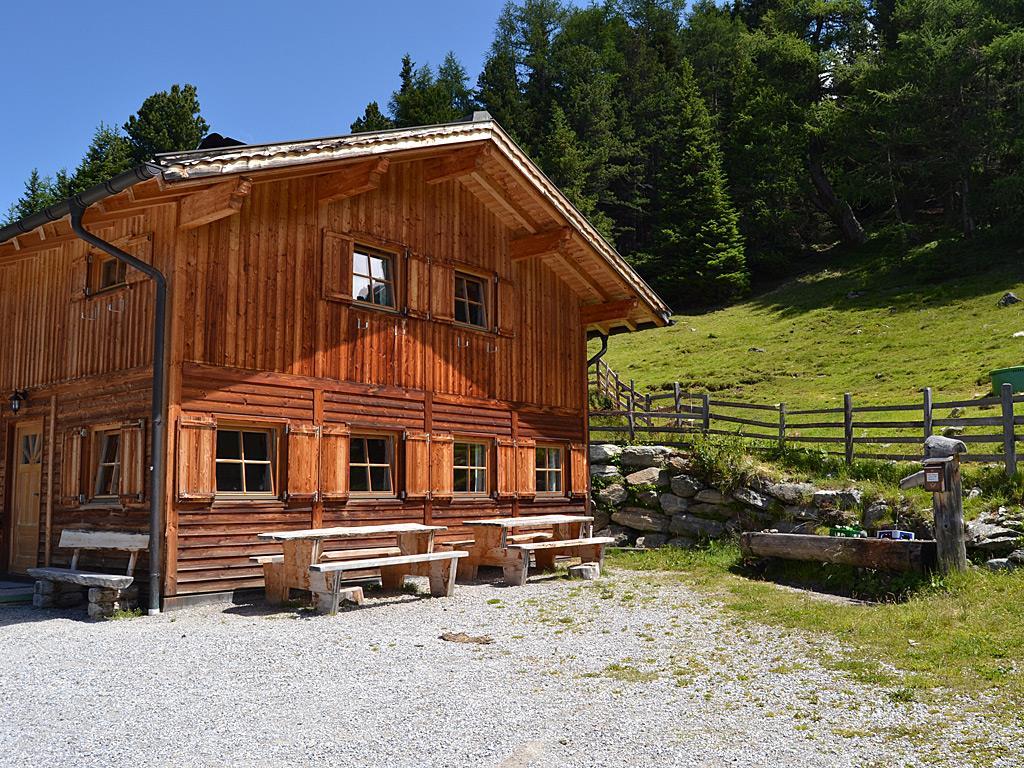 Opening Hours
End of June - mid September
Saturday & Sunday hot dishes from about 12.00 noon
Friday - meal and snack are available in the self-service fridge
drinks are daily available in the fountain
This secret gem offers the perfect, idyllic alpine experience at 1,800m above sea level. Profeglalm is wonderfully serviced at the weekend, but during the week guests must provide for themselves. The nearby spring provides cool drinks. This charming style of gastronomy allows the shepherds to look after their alpine livestock. On Saturdays and Sundays, they cook wonderful dishes using local ingredients, such as nettle dumplings with wild herb salad.
Profeglalm is located on the slopes of the morgenkogel and is sometimes known as Ochsenalm. More than half of the ingredients used in their meals is self-grown, gathered from the surrounding area, and the majority of the food is home-made, from bread to cheese and dumplings. You can taste the freshness, especially after a long hike or mountain-bike tour!
Accessibility
Profeglalm can be reached in just 2 hours from the HInterlacher car park in Oberellbögen, and also serves as a great starting point for many extensive walks. For example, to the Morgenkogel, Meissner Haus or even to the tributaries of the Wipptal valley.
To reach Meissner Haus, follow the signposts at the second large bend. After the next bend, the trail heads downwards for 2km along a well-maintained forest path towards the alpine hut, before ending abruptly and heading throught the nature reserve along the track marked in blue.
read moreread less
Map