Lans at a glance
Population: 1.096
Altitude: 867 metres above sea level
Tourist Information Igls
Hilberstraße 15, 6080 Igls
Monday-Friday 8:30 am - 5:00 pm
High season: Saturday 08.30 am - 11.30 am
The small village at the foot of Patscherkofel mountain is a great gourmet destination. It is home to several renowned restaurants and guesthouses that are known for their Tyrolean delicacies. Lans is also an ideal destination for a walk, a day at the romantic Lanser See lake or a game of golf on the 9-hole golf course! In winter, Lanser See lake is transformed into a magical natural ice rink if the weather is right!
CUSINE PLAYS AN IMPORTANT ROLE IN LANS WHERE YOU CAN DINE IN AWARD-WINNING RESTAURANTS.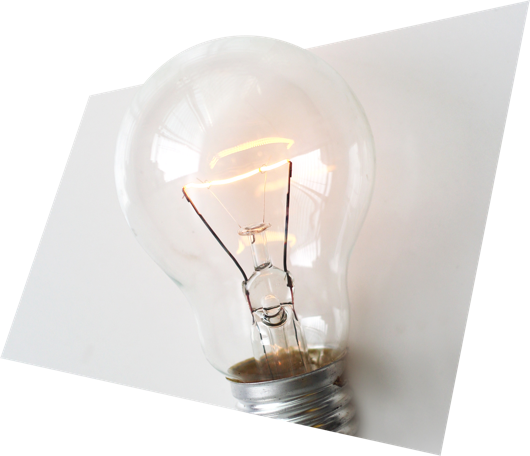 Weather today in
Lans
Fineweather: 80%
16°C/61°F
On Tuesday, the summer 2019 pulls out once again all the stops to offer us great summer weather: It will be bright and occasional thunderstorms in the afternoon and the evening, but these are, after all, a part of classic summer weather.
Wednesday
26°C/79°F
Thursday
21°C/70°F