Pettnau to Friedensglocke Mösern (Mösern peace bell)
Starting point:
Car park at St. Barbara-church, Oberpettnau
Endpoint:
The Peace Bell in the Alps-Mösern
Pettnau at a glance
Population: 1.050
Altitude: 607 metres above sea level
Tourist Information Telfs
Untermarktstraße 1, 6410 Telfs
Monday-Friday 8:30 am - 12:30 am
Monday-Friday 2:00 pm - 5:30 pm
Saturday 09.00 am - 12.00 am (July - August)
A village with visual appeal: Pettnau is home to what is believed to be the most photographed church in Tyrol. The building, which is visible from afar, is called "St. Georg zu Leiblfing" (the Parish Church of St George in Leiblfing) and is located in the municipality of Pettnau. Another eye-catcher is the Mellaunerhof, which is a listed building that dates back to the 13th century and is considered to be the oldest guesthouse in Tyrol. In addition to these two special highlights, the village also gives an insight into rural alpine beauty and the Tyrolean way of life. It is surrounded by beautiful natural landscapes for walking, hiking and exploring. The village is located west of Innsbruck between Telfs and Zirl.
The Parish Church of St George in Leiblfing is believed to be the most photographed church in Tyrol.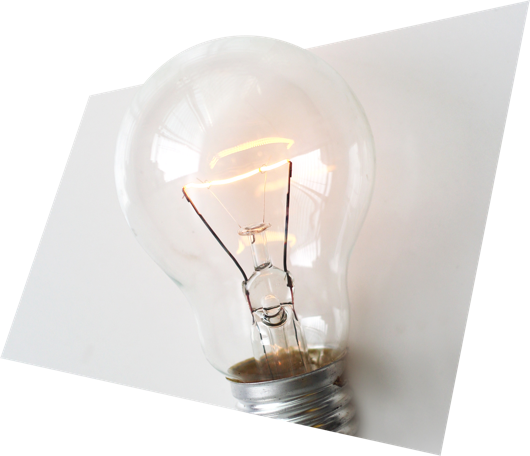 Weather today in
Pettnau
Fineweather: 40%
16°C/61°F
After the weak weather fronts of yesterday, high pressure will return today. As this transition will take a while, we have to deal with morning cloud and new cumulus clouds in the afternoon and even occasional thundery showers cannot be excluded. There will also be sunny spells.
Monday
24°C/75°F
Tuesday
26°C/79°F