Coworking Space Kematen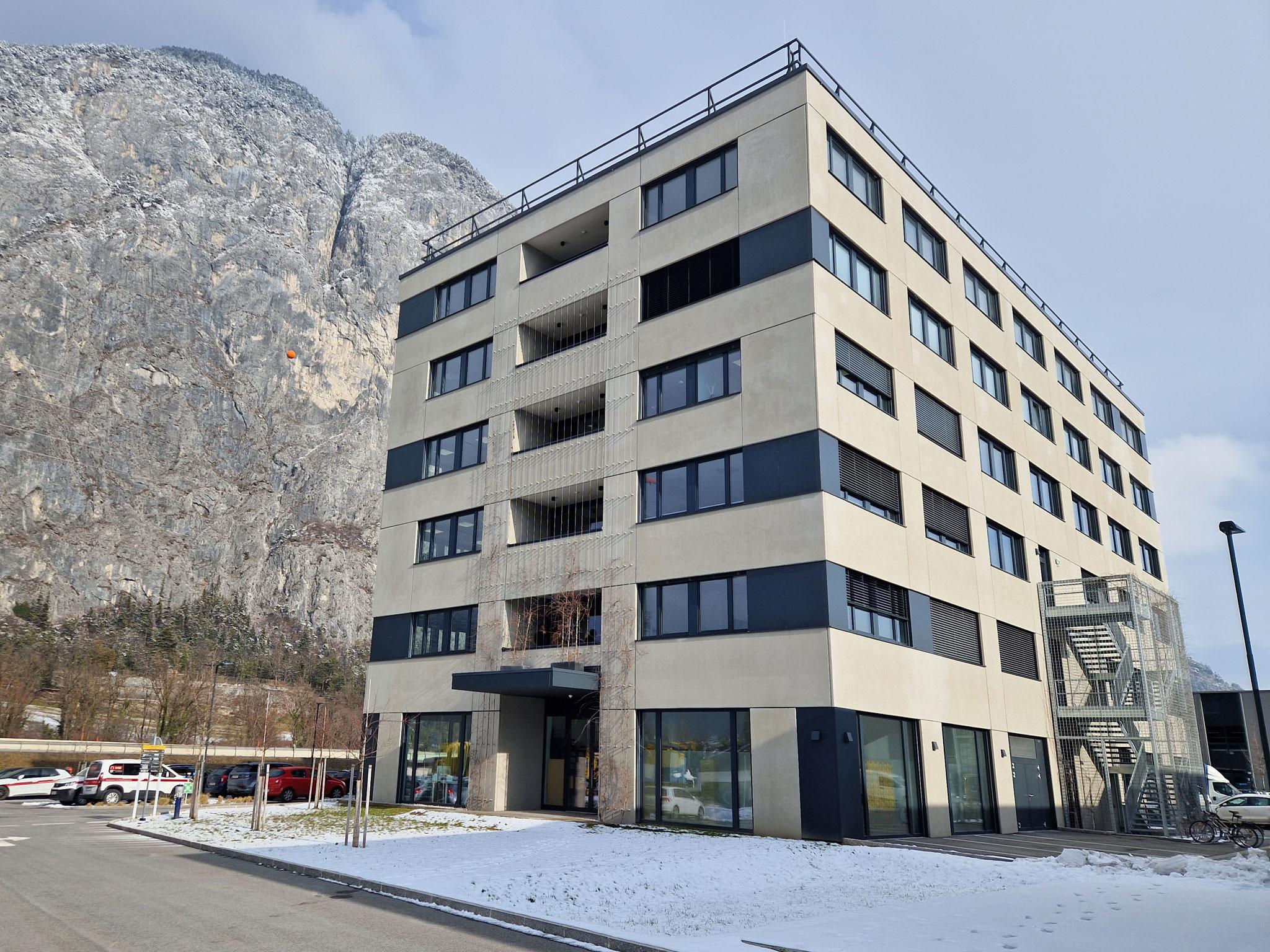 MIMM engineers GmbH
Learn more:
MIMM engineers GmbH" in Kematen offers a coworking space on 180 m2.
The 12 workstations are equipped with LAN, table, chair and roll containers.
Likewise, the separated lounge with balcony offers a perfect environment to relax and exchange ideas.
The train station is only a few minutes away, alternatively a parking lot can be booked.
The office is powered exclusively by sustainable forms of energy, such as photovoltaics and geothermal energy.
There is the possibility to book a 1-day pass or for a whole month.