Tälershuttle Ellbögen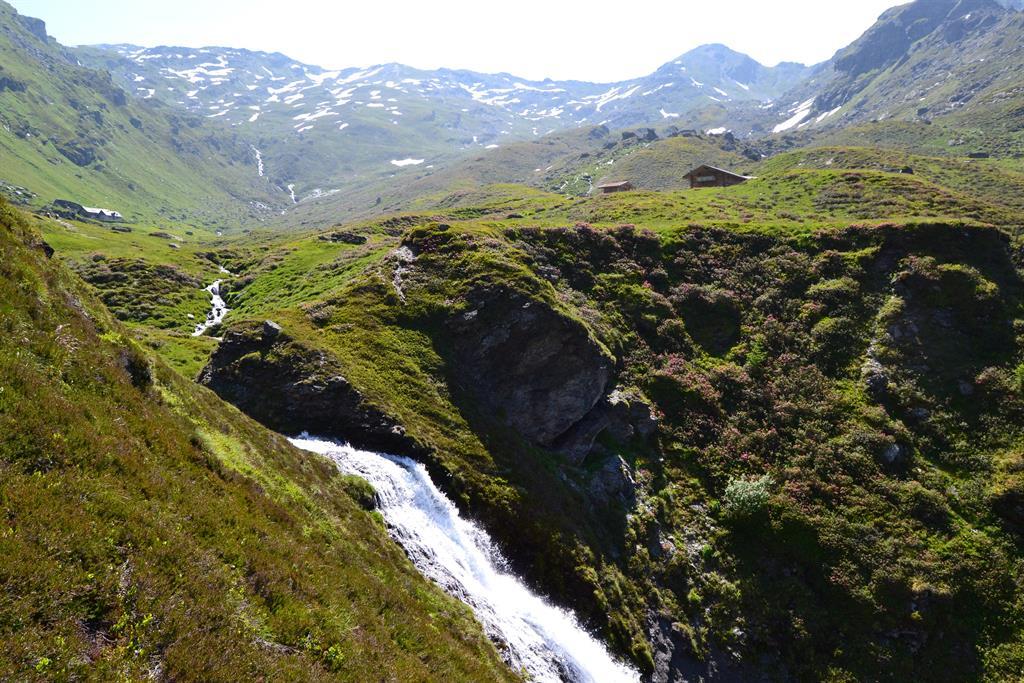 Info and opening hours
Tälershuttle Ellbögen

Oberellbögen 86 , 6083 Ellbögen
Learn more:
Hop on, hike and have plenty of fun: The Tälershuttle Ellbögen is a shuttle service to the Arztaler Alm mountain hut in the Arz Valley and the Meissner Haus mountain hut in the Viggar Valley. The Tälershuttle is also happy to take you to the Ochsenalm/Profeglalm in Ellbögen – the perfect starting point for wonderful hikes and mountain tours in an unspoilt natural setting. A special highlight is the signposted "kleine Täler-Überschreitung", a short hike across the valleys that starts at the Arztalalm or the Meissner Haus. By taking the Tälershuttle, you can avoid the 1.5 to 2-hour-long hike up to the huts. The shuttle service runs from the VVT bus stops or the car parks in Ellbögen (Mühltal, Gattinger, Zirbenhof and Hinterlarcher).
Prices:
€ 8 per person per journey,
€ 14 per person for a return journey,
children aged 14 and under pay half.