Patscherkofel Zirmberg - landscape conservation area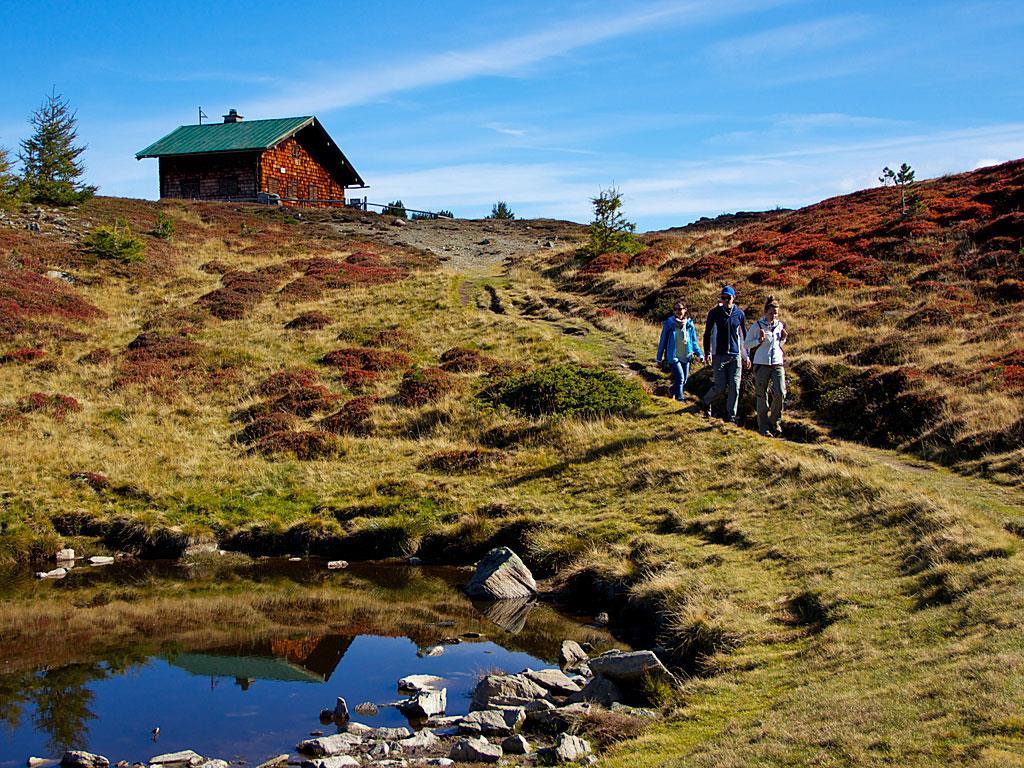 Area: 8 km², Sea Level: 1550 - 2500 m, has been listed since 1942, covers terrain of the villages of Aldrans, Ellbögen, Lans, Patsch, Rinn and Sistrans (District of Innsbruck Surroundings)

Accessibility:
The Conservation Area is best and most conveniently reached by Patscherkofel cable car. A network of hiking trails departs from Patscherkofel Haus and crisscrosses the scenic area. On foot, the Conservation Area can be accessed from Ellbögen, Patsch, Igls, Sistrans or Rinn as well as via Meißner Haus or the Alpine pastures of Hochmahd-Alm, Lanser Alm and Sistranser Alm. Popular Zirbenweg ("pine trail") travels eastwards above timberline from Patscherkofelbahn top terminal to Glungezer mountain.
Map