Adolf-Pichler-Hütte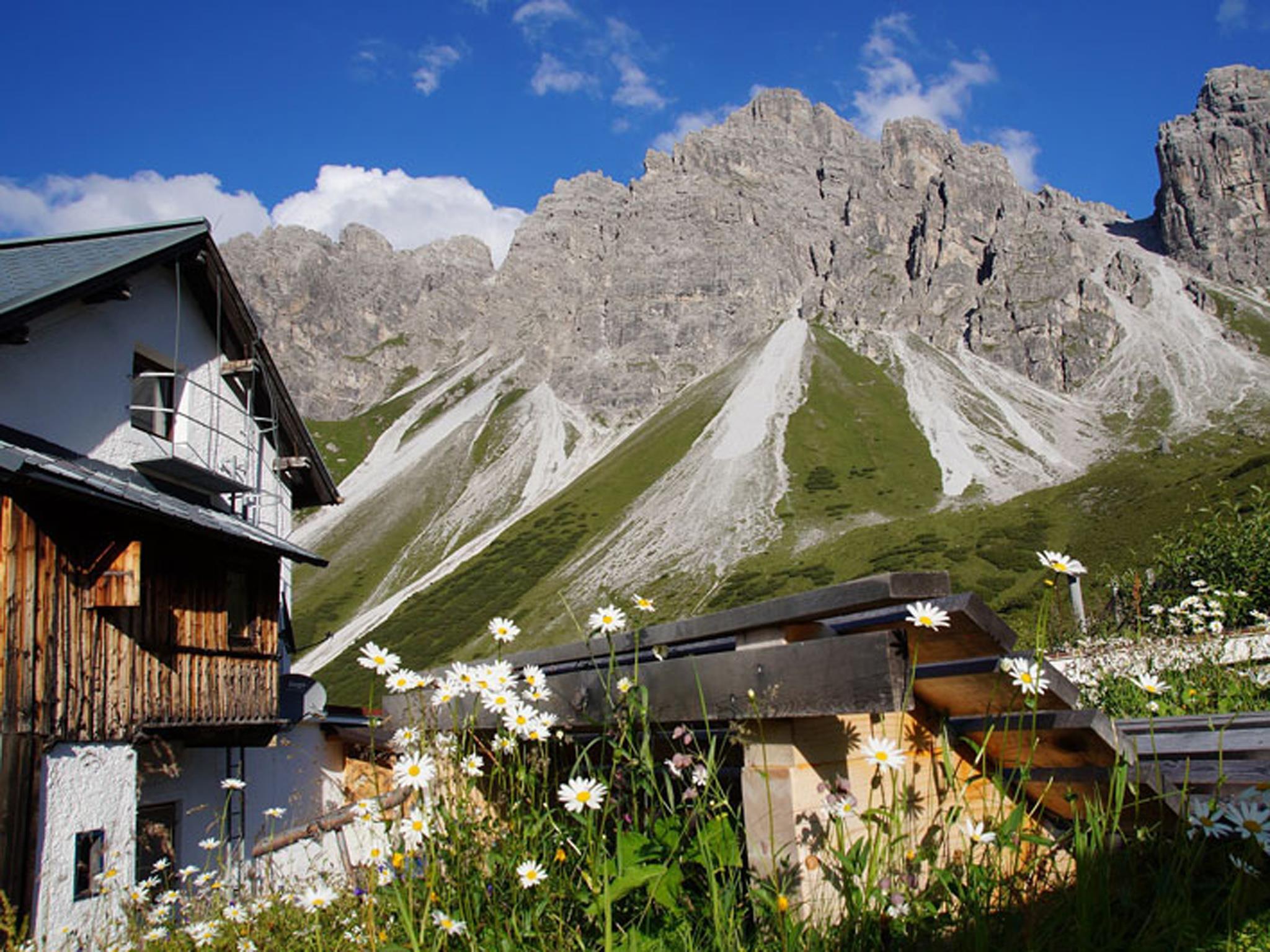 Learn more:
Whether you are travelling on foot or by bike – on your own, as a couple or with your entire family – everyone will be impressed by this top destination in a unique mountain setting. Yours hosts, Karin and Andrea, look forward to welcoming you!
The hut is located at the foot of the Kalkkögel mountains, which soar up dramatically into the sky to form a truly stunning backdrop. The area offers a multitude of possible hikes and a stop at the Adolf-Pichler-Hütte mountain hut is the perfect way to round off the alpine experience. The hut is loved for its authentic atmosphere and top home-cooked food, including a number of vegetarian dishes.
Open only during the summer season!