Hotel Alpenrose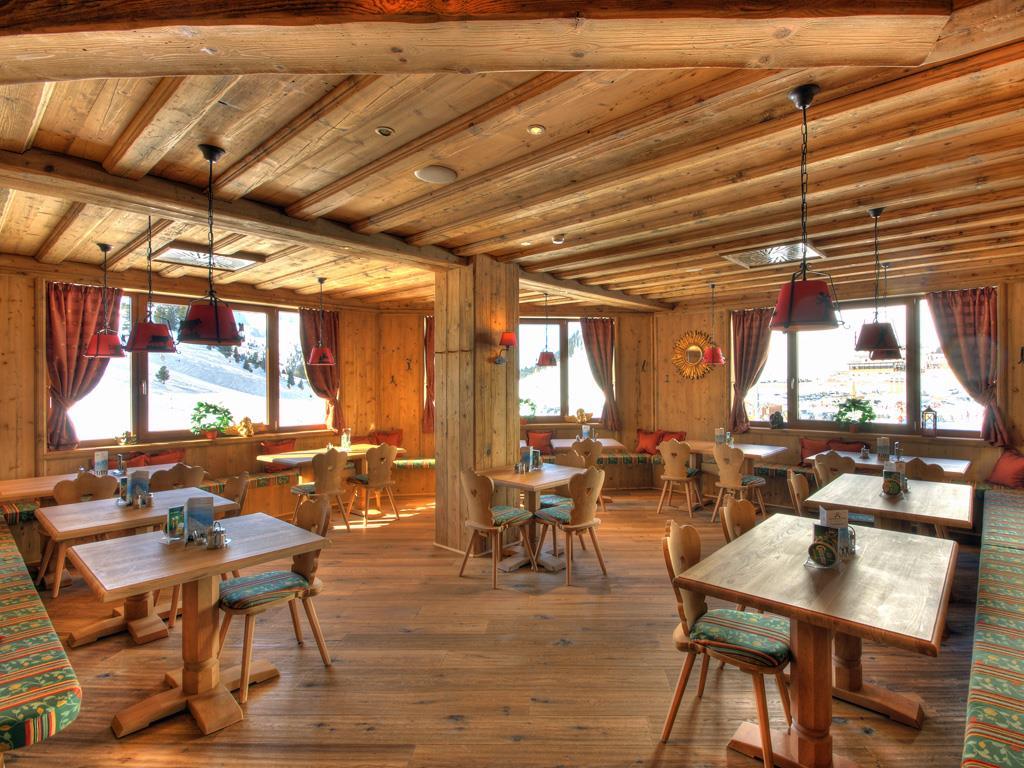 Learn more:
Food and drink at the highest level...
We don't just mean you will be pampered with delicious cuisine in the highest winter sports resort in Austria (2,020 m). We have embarked on new paths and are renowned for our concept of cuisine tailored for you – free choice of your meal, portion size and side dishes.
Give the freedom of enjoyment a try, just as you'd like it!