Kemater Alm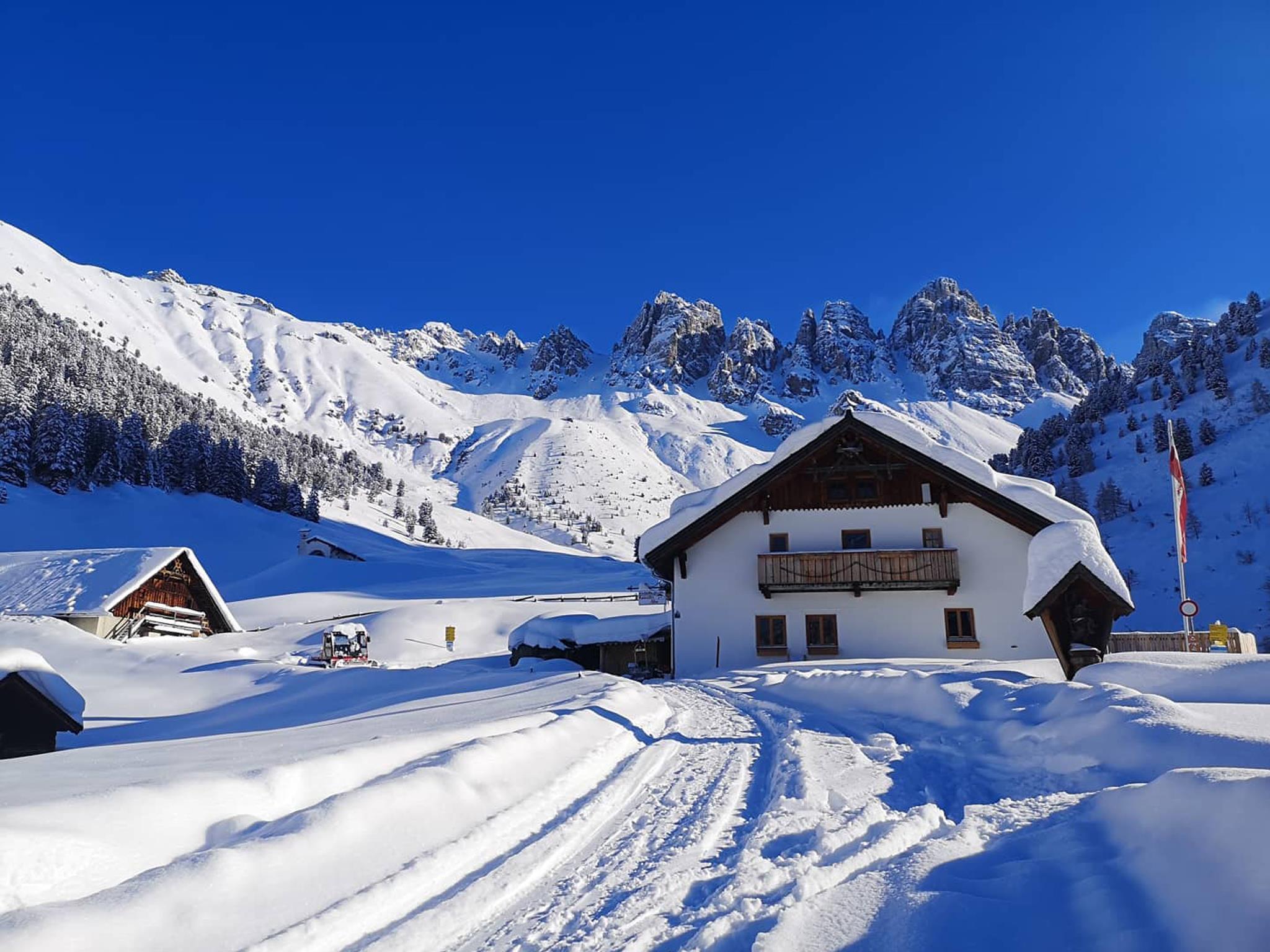 Info and opening hours
Kemater Alm

Kemater Alm 110 , 6095 Grinzens
June - October:
Tuesday - Thursday: 8.30 am - 10.00 pm
Friday - Saturday: 8.30 am - 12.00 pm
Sunday: 8.30 am - 9.00 pm

December - April:
Tuesday, Friday and Saturday: 10.00 am to 10.00 pm
Wednesday, Thursday & Sunday: 10.00 am - 6.00 pm

Seasonal and weather dependent
Learn more:
The Kemater Alm is a popular mountain restaurant and excursion destination at 1,660 metres above sea level. The hiking into the Senderstal valley starts at the carpark Sportcafé (fee required) in Grinzens. By mountain bike it takes an hour, on foot about half an hour longer. A wonderful view to the Kalkkögel, the Dolomites of the North, awaits you at the top. Enjoy the typical Tyrolean alpine delicacies on the terrace with a wonderful mountain view or in the cosy restaurant.

Tobbogan run:
Starting point: Kemater Alm
Goal: Grinzens
Elevation gain: 690 m
Difficulty: average
Distance: 6 km

Please note: A toll is payable for using the forest road to the Kemater Alm by car! (toll machine in the valley / entrance Senderstal: € 5,00). No parking facilities on the Senderstalweg. Only limited parking spaces directly at the Kemater Alm. Driving ban for caravans or motor homes!