Neue Magdeburger Hütte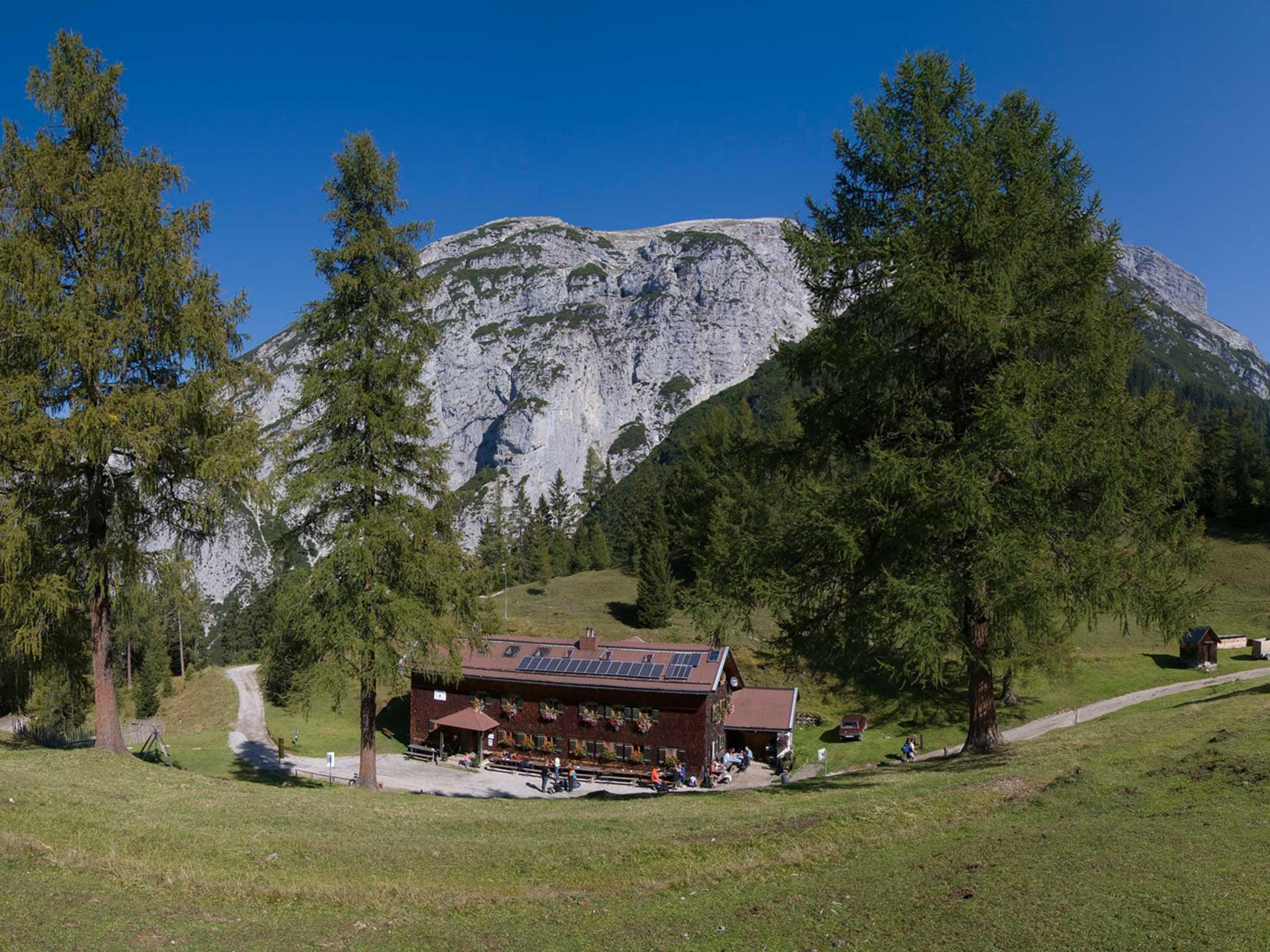 Learn more:
The family-friendly Neue Magdeburger Hütte on Martinsbergalm is located at the foot of the Großer Solstein, at 1,633m above sea level and a wonderful view of the Karwendel Alpine Park's landscape.
A great place to enjoy local delicacies and home-grown products like cheese and ham. The Magdeburger Hütte is a popular destination for walkers and mountain bikers.
The multifaceted mountain bike trail from Zirl covers 23km, while walkers are best starting from the train station in Hochzirl. This walk takes about 3 hours. Those who choose to start in Innsbruck, should plan for a 4.5-hour walk.
Walking in the area High-alpine conditions rule above the Magdeburger Hütte, and hiking in this area is best attempted by experienced climbers.
Popular hiking destinations are the Großer Solstein, the Kleiner Solstein, Hechenberg, and much more.