Sporthotel IGLS - à la carte restaurant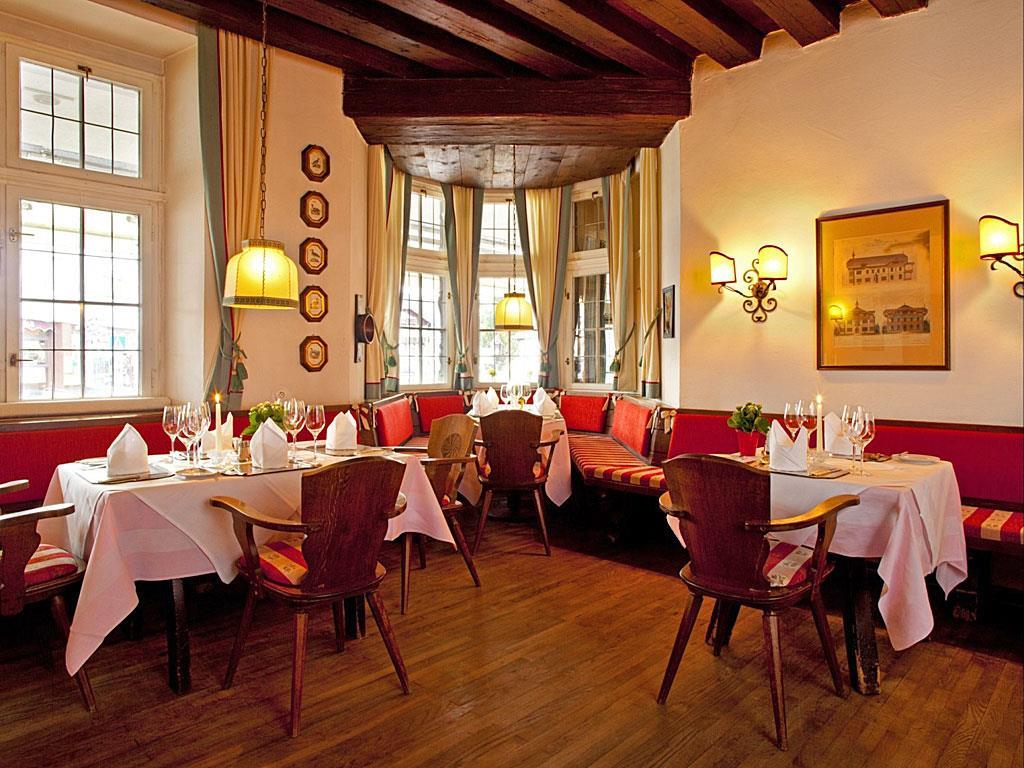 Learn more:
The Sporthotel IGLS in the centre of Igls focuses on traditional Tyrolean hospitality, which is evident both in the house itself - it was built in 1889 in dignified Tyrolean style - and in the cuisine. For the latter, it means that only fresh local products are used.
Milk, yoghurt, meat and bread are supplied by farmers and bakers from the immediate vicinity, and instead of deep-sea fish, brown trout and local crayfish are on the plate. The high quality of these products is appreciated by locals and guests alike. The beautiful ambience and good food make you feel right at home.