Haider sports shop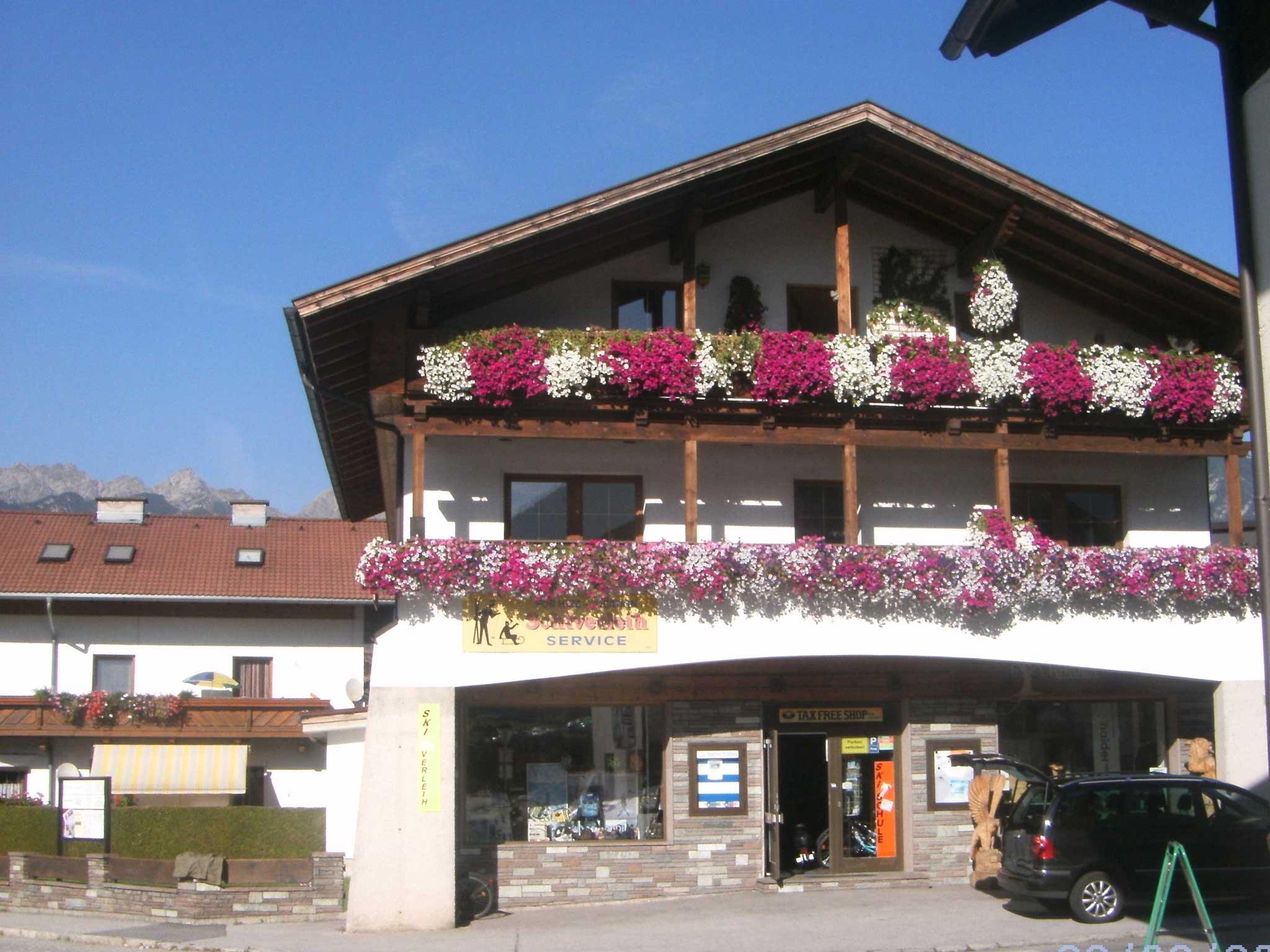 Info and opening hours
Sporthaus Haider

Riedl 9 , 6173 Oberperfuss
monday - saturday 8.00 am - 12. am 3.00 pm - 5.30 pm, or by appointment by telephone +43 664 / 794 30 60
Saturday afternoon closed!
Winter - Haider rental in Stiglreith opposite the Stiglreith mountain station:
Open daily from 10:00 a.m. - 4:00 p.m. when the cable car is open and on the toboggan evenings Tuesday and Friday from 18:00 - 21:00.
Learn more:
Haider sports shop is located in the centre of Oberperfuss. The shop offers reasonably priced sports equipment rental, including bikes, e-bikes, ski equipment, cross-country ski equipment, toboggans and the associated accessories. Everything you need for fun sporting adventures!