Nabu Records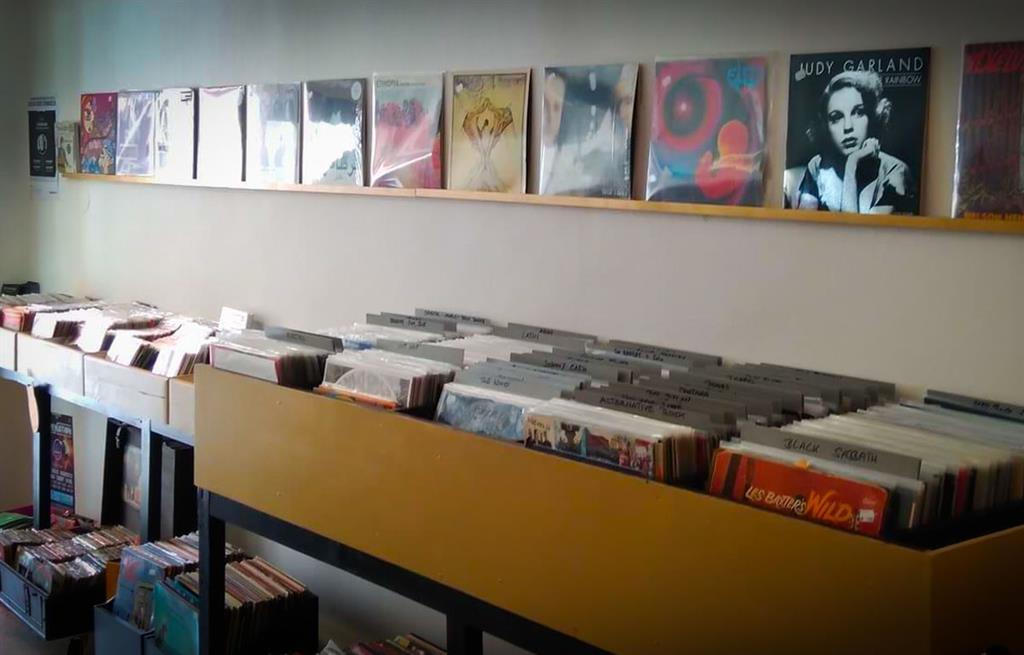 Learn more:
First & Second Hand Records, Singles from all over the World:
African, Arabic, Latin Rare Grooves
Soul, Jazz, Funk Classics
Austro, German Schlager
60s, 70s, 80s Pop & Rock, Folk
Hip Hop, Reggae,
Heavy Metal.
In case you don't have the right equipment, we have used turntables stored.
We also buy your Records!