Weltladen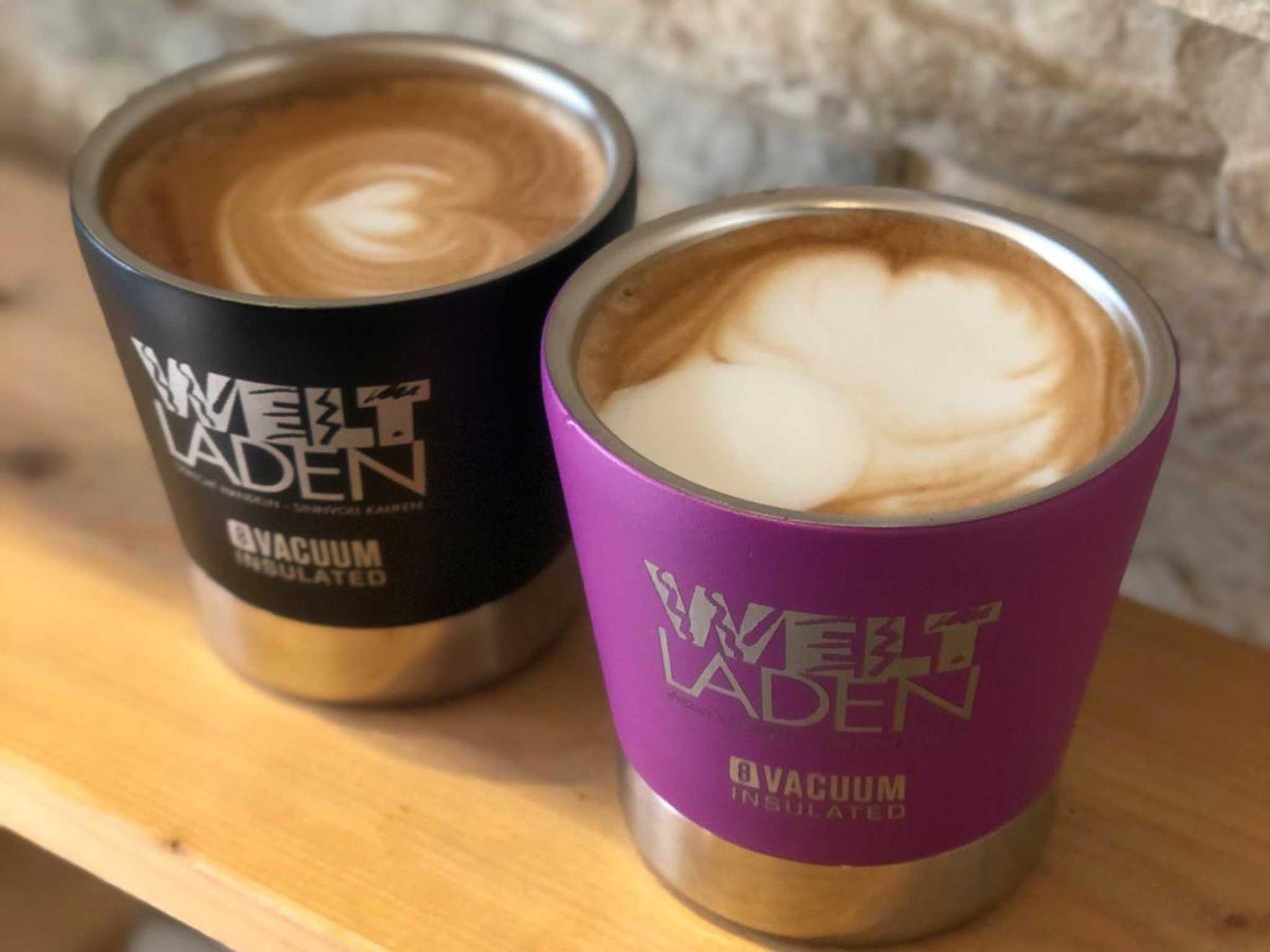 Info and opening hours
Weltladen Innsbruck

Universitätsstraße 3 , 6020 Innsbruck
https://www.weltladen.at/innsbruck/
Monday - Friday: 9.00 am - 6.00 pm
Saturday: 10.00 am - 1.00 pm
Learn more:
The Weltladen shop offers a sustainable alternative to the unjust structures of world trade.

In Weltladen in Innsbruck, you will find: groceries, organic fair fashion for people of all ages, cosmetics, jewellery, bags & baskets, decorative items, paper goods, children's toys and much more.

Weltläden fair trade shops work with economically and politically disadvantaged producers, mainly in regions within Africa, Asia and Latin America. Fair trade is a trading partnership based on dialogue, transparency and respect that strives for more justice in international trade. The EU recognises fair trade as one of the "most effective, efficient and sustainable forms of development cooperation".