Mooskapelle chapel in Grinzens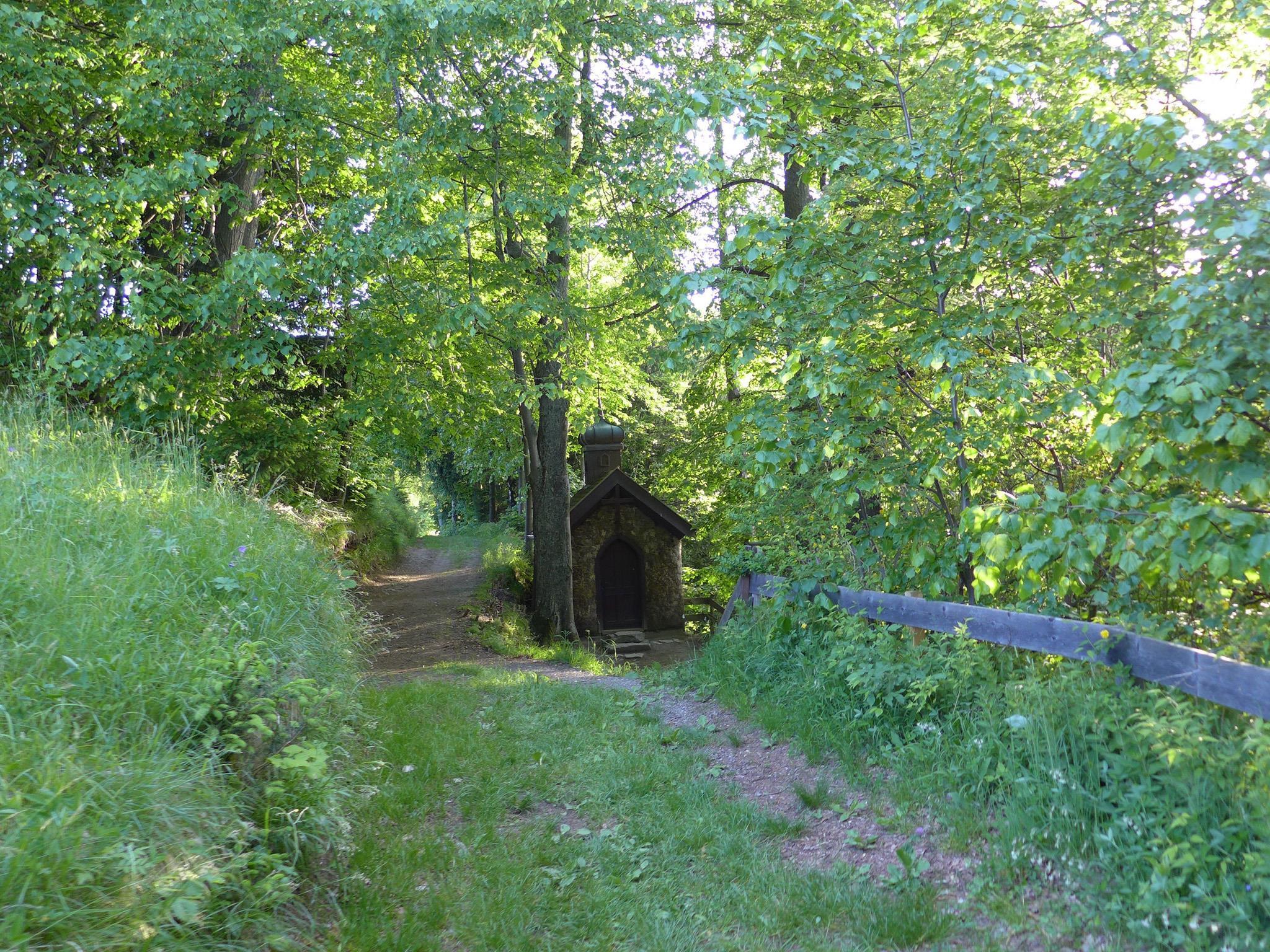 Opening Hours
Open only in summer!
The Mooskapelle chapel is situated in an idyllic location in the fields north of the town of Grinzens and is a popular destination for hikers and walkers. Although many tales of the small Mooskapelle have been told, nobody quite knows which of the legends are actually true. They tell stories of strong belief, temptation, despair, loyalty, love and even miraculous occurrences.
The Mooskapelle burnt down in 1974 and was rebuilt by the Grinzens Voluntary Fire Brigade. Today, this unique chapel shrouded in legend is still an extremely special place where many people like to spend time and let their minds wander, or even make a wish or two. The chapel is also popular among couples, who come to simply enjoy the romantic setting without dwelling on the wild tales of its alleged past.
Map
Map