Axamer Lizum mountain chapel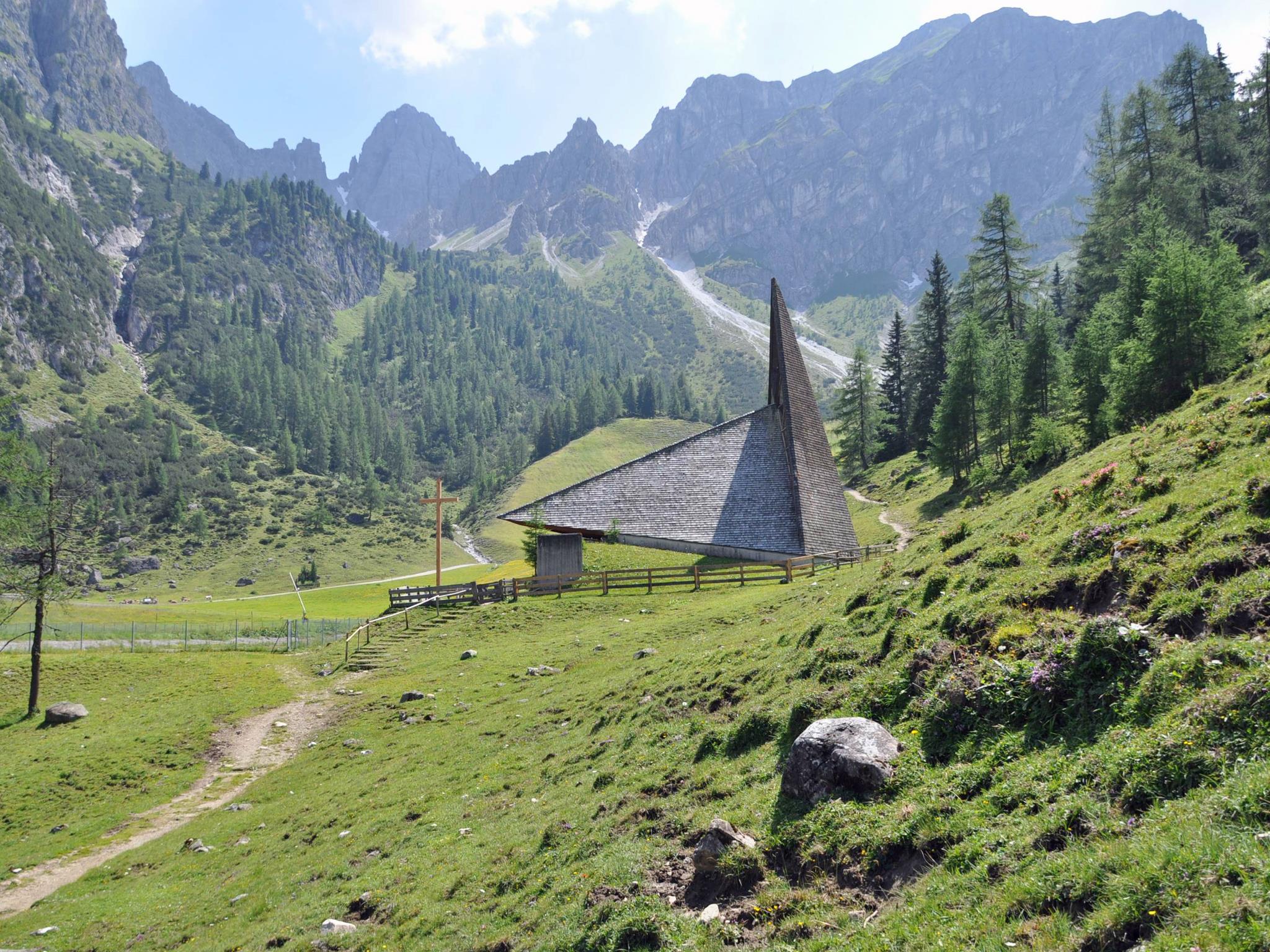 The chapel is located on the Axamer Lizum circular hiking trail and was built in 1963. The idea for the construction of the chapel arose from the development and transformation of the alpine area into Axamer Lizum ski resort for the concrete purpose of hosting the alpine skiing events at the 1964 Winter Olympics. At the time, the modern design of the Olympic chapel received a great deal of praise from the international press but attracted a more sceptical response amongst the locals. Nevertheless, this initial mistrust soon disappeared and the chapel has since become a significant "landmark" of this Olympic ski resort and hiking destination
Today, the Axamer Lizum mountain chapel is an extremely popular place of contemplation and spiritual relaxation for many hikers and visitors. It is also used as a venue for ceremonial mountain church services and a wide variety of family celebrations in the stunning setting of the majestic Kalkkögel mountain range.

read moreread less
Map
Map