Birgitz parish church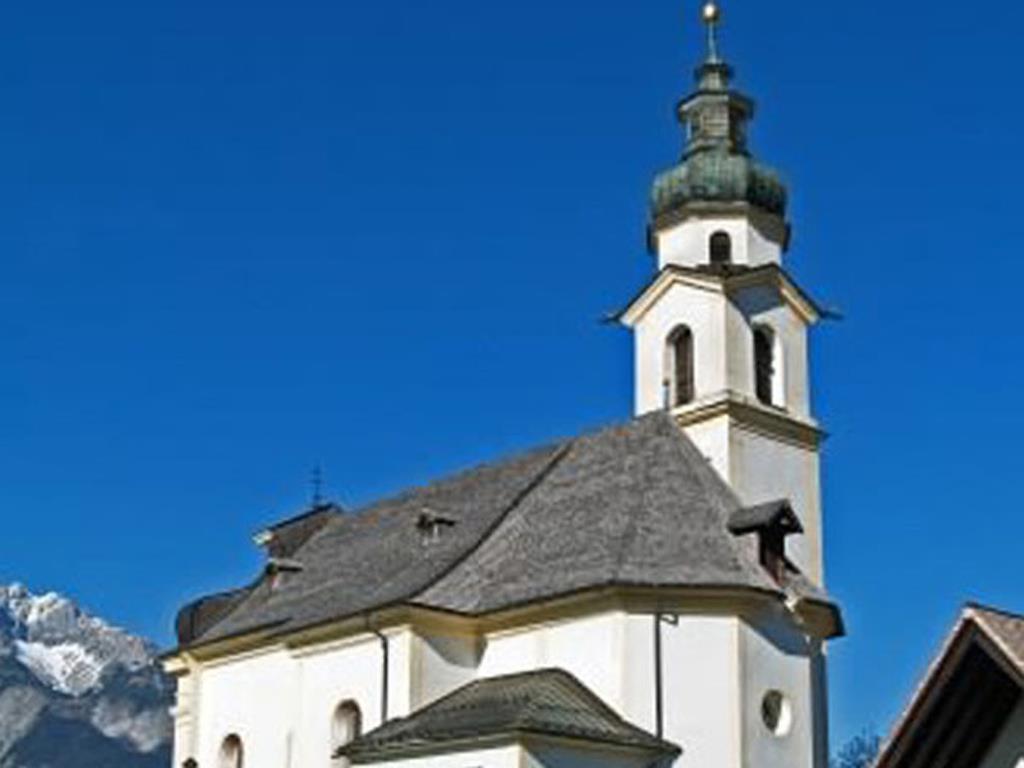 Parish Church of the Visitation!
The church was built between 1634 and 1637 and got its Baroque look between 1727 and 1728.
Figures of St. Sebastian and St. Blaise from the late 18th century are to the side of the round stone arch. Above the church entrance is a fresco depicting the Stations of the Cross. The Visitation of the Virgin Mary adornes the pediment. The central axis of the structure is highlighted by its large arched windows. The ceiling was painted by Josef Anton Kirchebner.
Map
Map