The Fragenstein castle ruins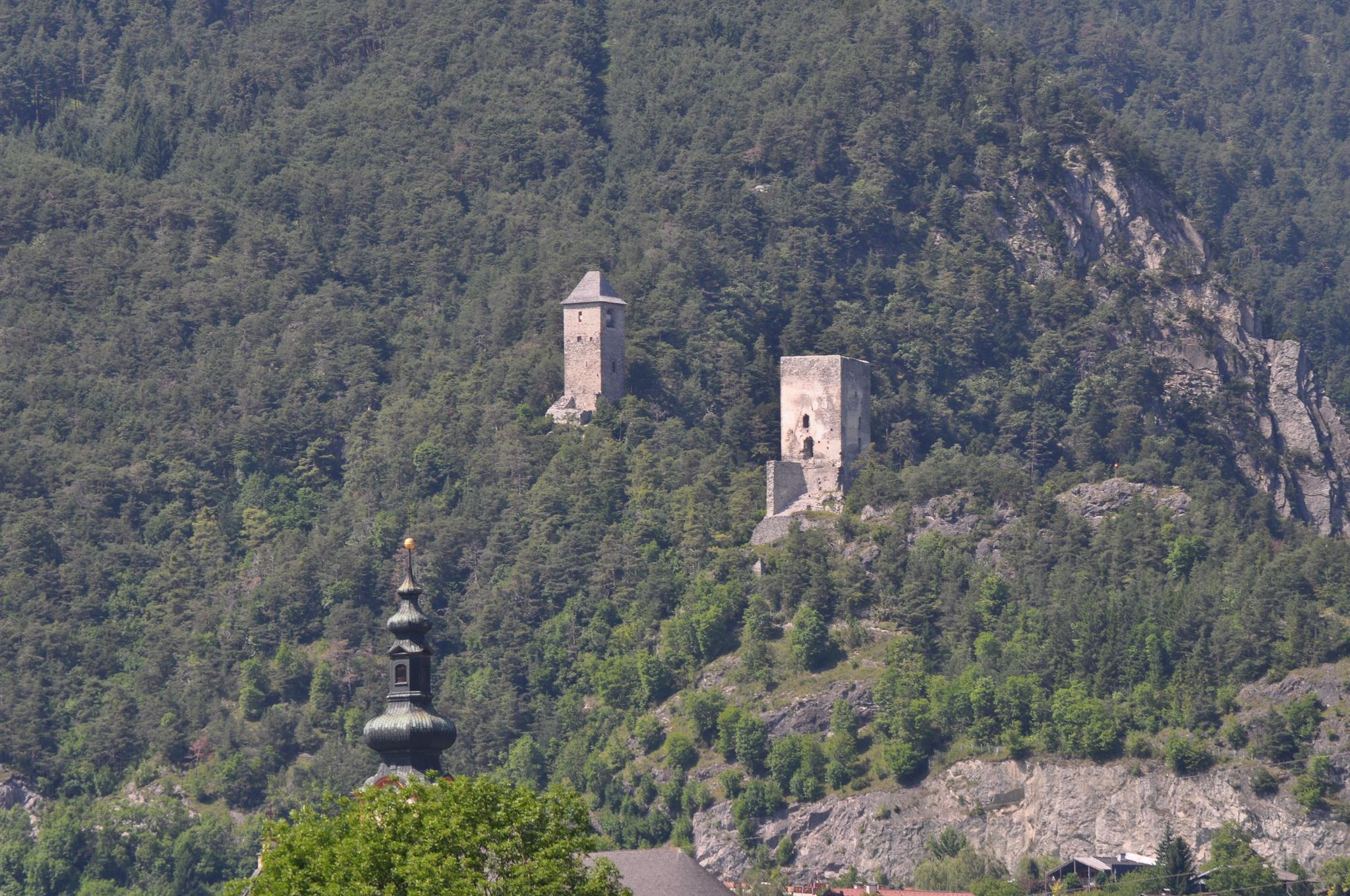 The remains of Fragenstein Castle are located on a steep cliff northwest of Zirl.
Fragenstein was a princely castle from the very beginning, serving both as a fortification and a prison.
The House of Fragenstein was mentioned in documents dating back to 1227, 1239 and 1254.
The castle experienced its heyday in the 15th century under Emperor Maximilian, who often went hunting in Zirl. In June 1703, the castle was blown up during a battle known as the "Bayrischer Rummel" (Bavarian Rummel) by the besieged shooters from Zirl.
Map
Map