Christmas Crib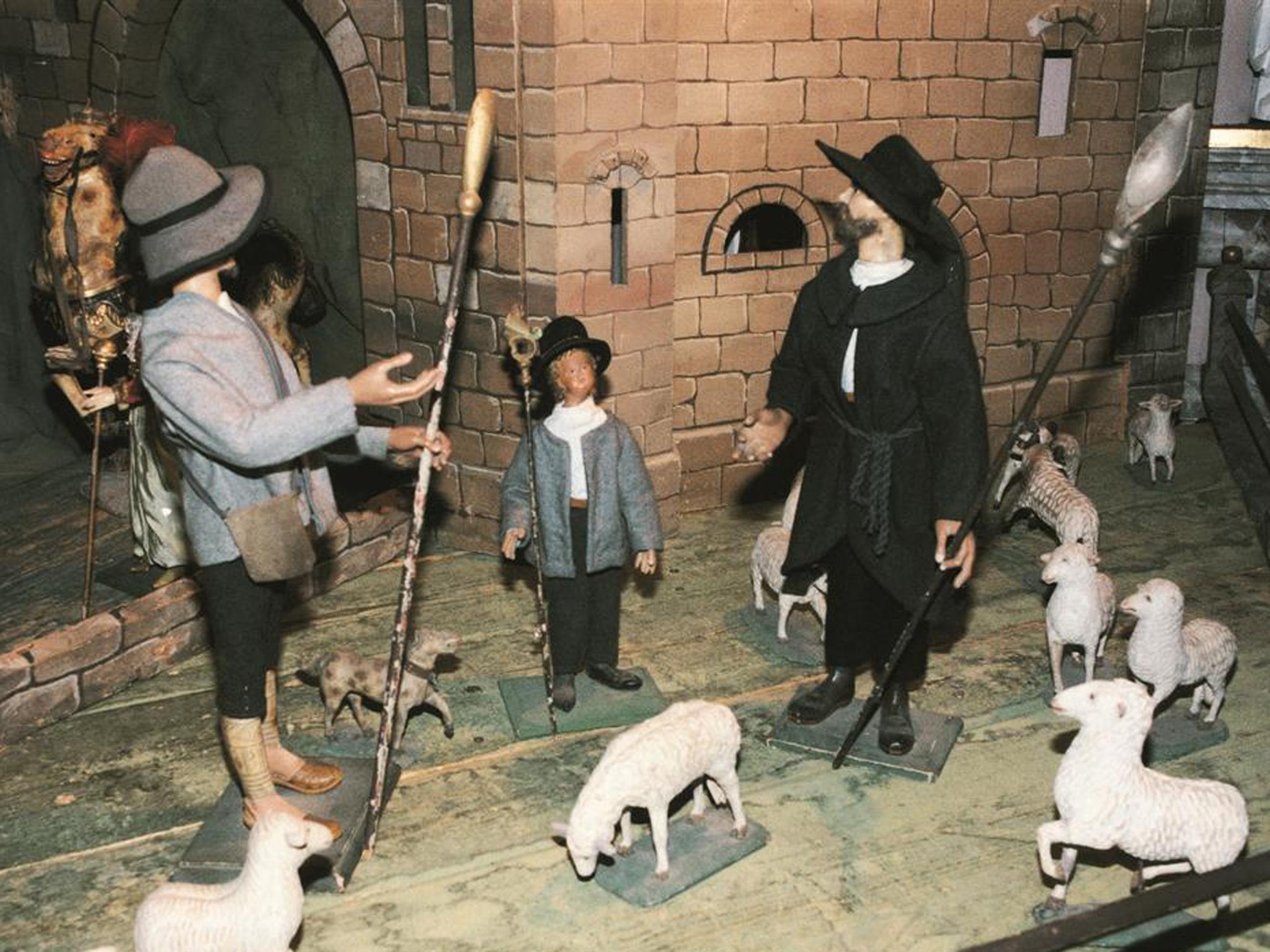 Opening Hours
24.12 - 02.02
A special attraction is the Christmas nativity set of Götzens, which is a rarity not only due to its extraordinary size, but also because of its scarcity value.The nativity scene is beautifully dressed and dates back to the first half of the 19th century, and is arranges in the baroque style. The huge three-piece nativity background was painted by Georg Haller (1772-1838), the magnificent figures are a collective work of local artists.
In fact, the crib was manufactured mainly in Götzens and the surrounding area. Doll makers, wax manufacturers, tailors, embroiderers, carvers, hat and wig-makers, carpenters, turners, background painters and worked together.
The crib is one of the richest and artistically most valuable in the country.

From 15th of December to 2d of February the crib is displayed for public viewing in the Pilgrimage church of Götzens.


Map