The Schrattenburg estate – "Schullernschlössl"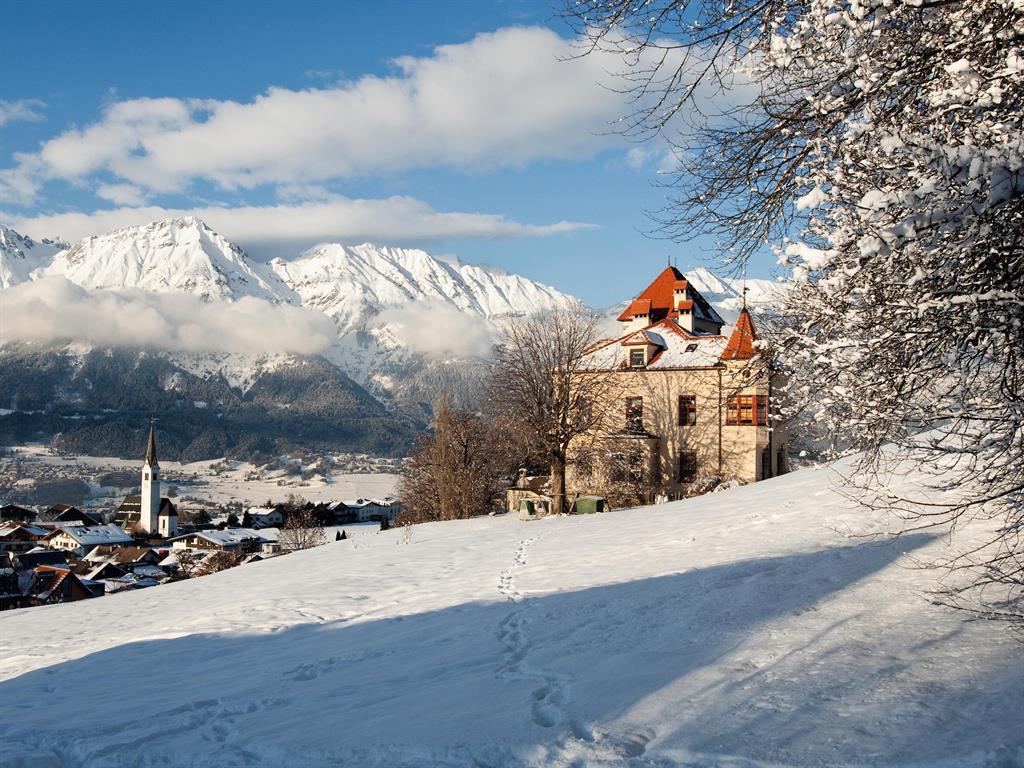 Ansitz Schrattenburg-"Schullernschlössl"
Rinner Straße 10, 6071 Aldrans

Opening Hours
Only to see from the outside.
The Schrattenburg estate is also known as the Schullernschlössl (which can be translated as the small Schullern castle) after the man who built it, Hermann von Schullern, who worked as a professor at the University of Natural Resources and Life Sciences in Vienna. The Schullernschlössl is a castle-like building in neo-Gothic style that was built in 1908. It is located in "Oberen Feld" on the southern slope of the village of Aldrans and was originally only used as a summer residence. The building can only be viewed from the outside.

Map