Vellenberg castle ruins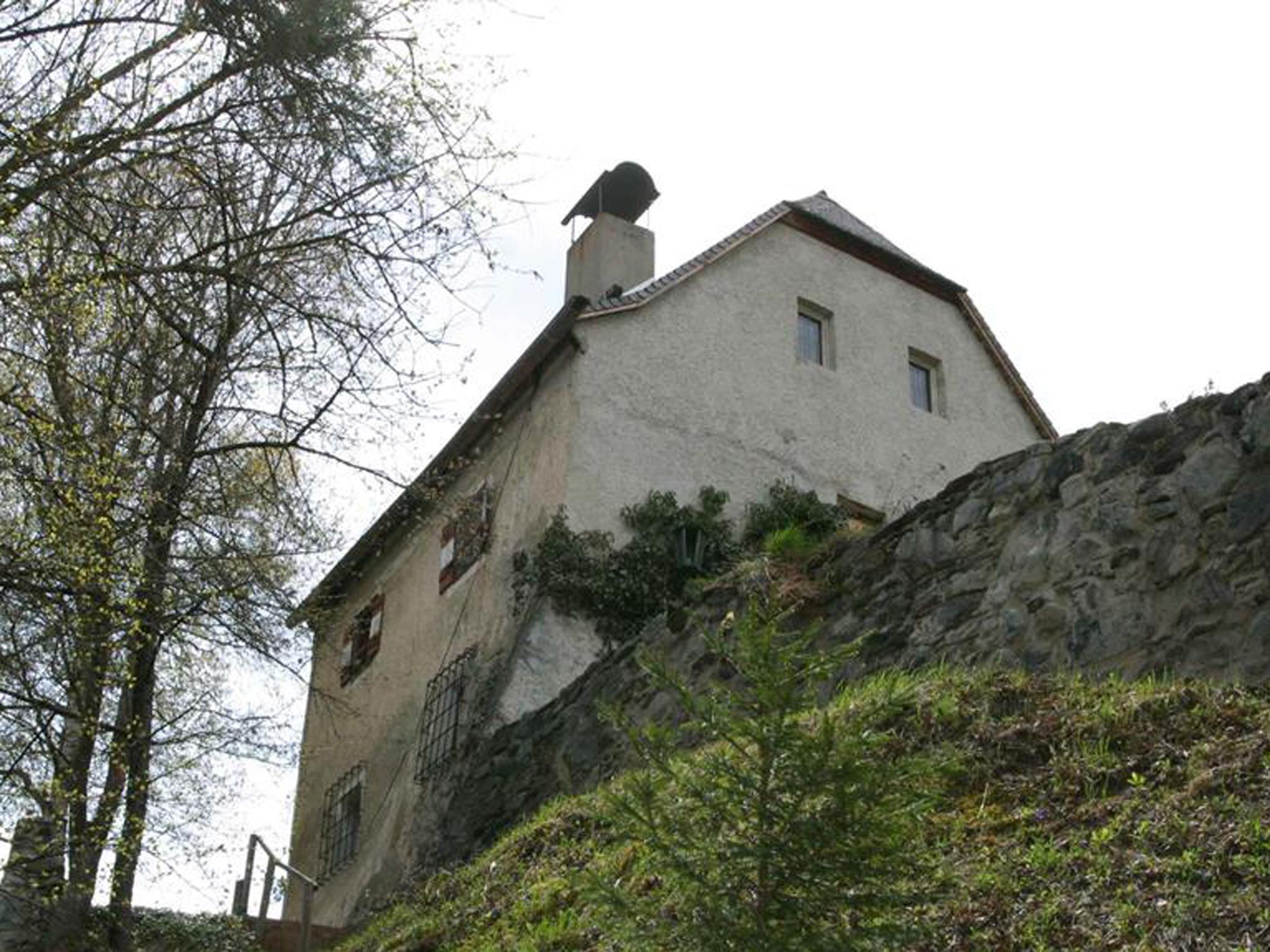 Burgruine Vellenberg
Vellenberg, 6091 Götzens

Opening Hours
Vellenberg – castle ruins with a remarkable history
This castle site, surrounded and protected by imposing castle walls, was once built as a "Wehrburg" (a defensive castle) under the rule of the Counts of Andechs (also known as the Ministerials of Andechs). It was comprised of two impressive towers, an armoury and a simple residential wing. The castle was first mentioned in documents dating back to 1166 and frequently changed hands over the centuries.
Around 1500, the bastion was a popular hunting lodge for Emperor Maximilian I., who had the castle site tastefully expanded and enlarged.
After his death, the castle was used as the seat of a legal court with an active dungeon and a dreaded torture chamber. One of the famous prisoners held at the castle during this period was the minnesinger and composer Oswald von Wolkenstein.
Several severe earthquakes between 1670 and 1689 destroyed the appearance of virtually the entire castle site. Records show that the ruins of the former residential wing were subsequently only used by a forest ranger. In 1955, the site of the former castle was purchased by a noble family from Italy, the Mondani-Bortolans, who used the residential wing as their own personal residence until just recently.
The Vellenberg castle ruins are not open to visitors.
read moreread less
Map