'Krippenherberge' nativity scene exhibition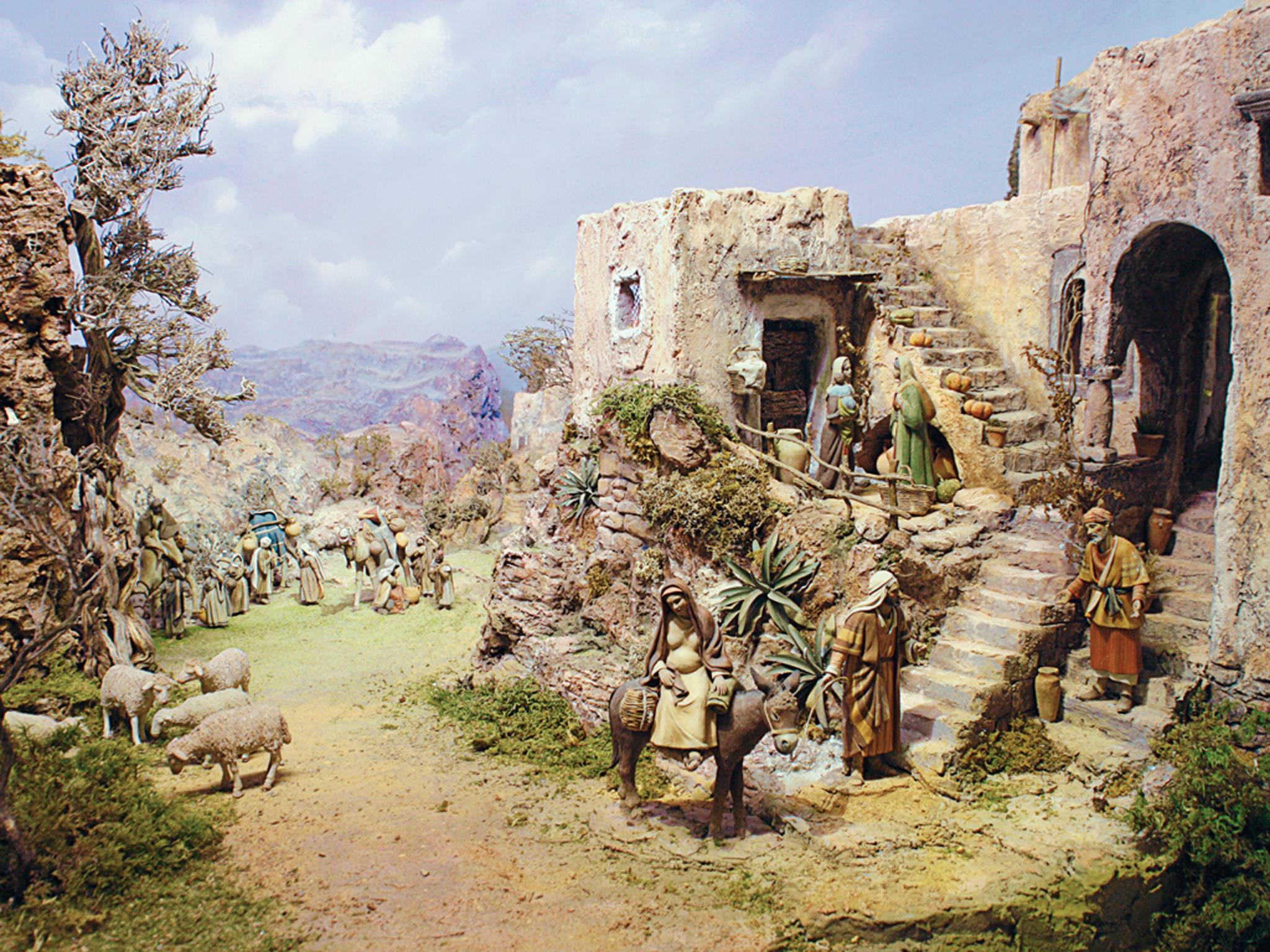 Opening Hours
From November Saturday, Sunday and holidays 1.00 - 5.00 pm
Groups (minimum 5 people) on request
Masterpieces of craftsmanship in a 300 m² exhibition space.

There are many nativity scene exhibitions in the Alps. But a nativity scene exhibition like the one created by the Wildermieming Nativity Scene-Making Association is truly exceptional, and astounds even veteran nativity scene enthusiasts.

Located in the basement of the Aktiv-Hotel Traube in Wildermieming, some 50 nativity scenes of various styles and origins provide numerous depictions of the life of Christ. Incredible detail, unique figures sculpted by wood carvers and beautifully created backdrops make this a must-see attraction. In addition to the two oldest scenes, which date back to 1840 and 1860, visitors can also see a wonderful sandstone scene from Italy and a so-called 'mirrored' nativity scene that enables visitors to view the scene from different perspectives.
Map
Map