An infamous history – everyday life in Innsbruck during the Middle Ages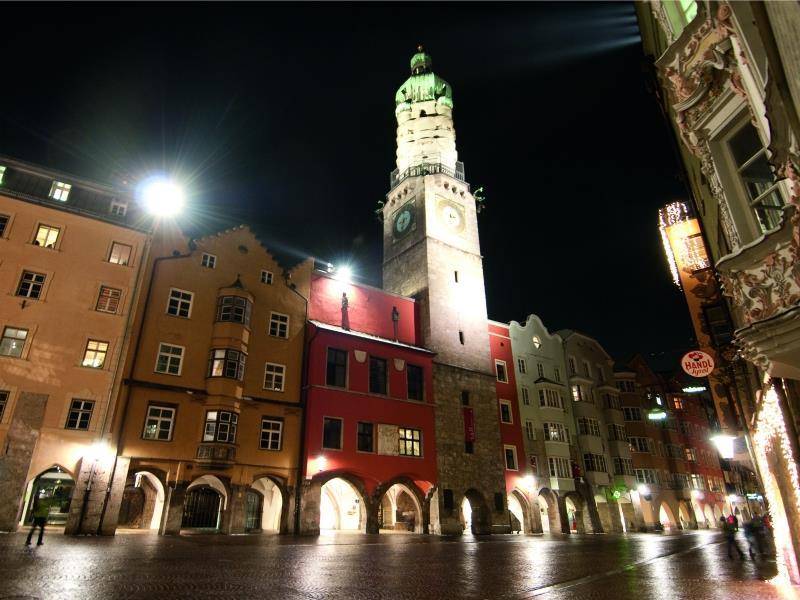 From joyful celebrations and superstitions to craftsmanship, guilds and bordellos – get an insight into the Middles Ages with amusing stories about everyday life in Innsbruck. The tour takes you on a stroll through the old town and brings the distant past to life with entertaining stories and anecdotes.
The tour is particularly suitable in the evening, once the bustle of the city has calmed, and is also great for "knowledgeable locals". The performance of the maid Zenzi is particularly popular.
Duration: approx. 1 hour
Price: 150 € + 50 € Zenzi
Tour dates by appointment
Map
Map