Innsbruck city tour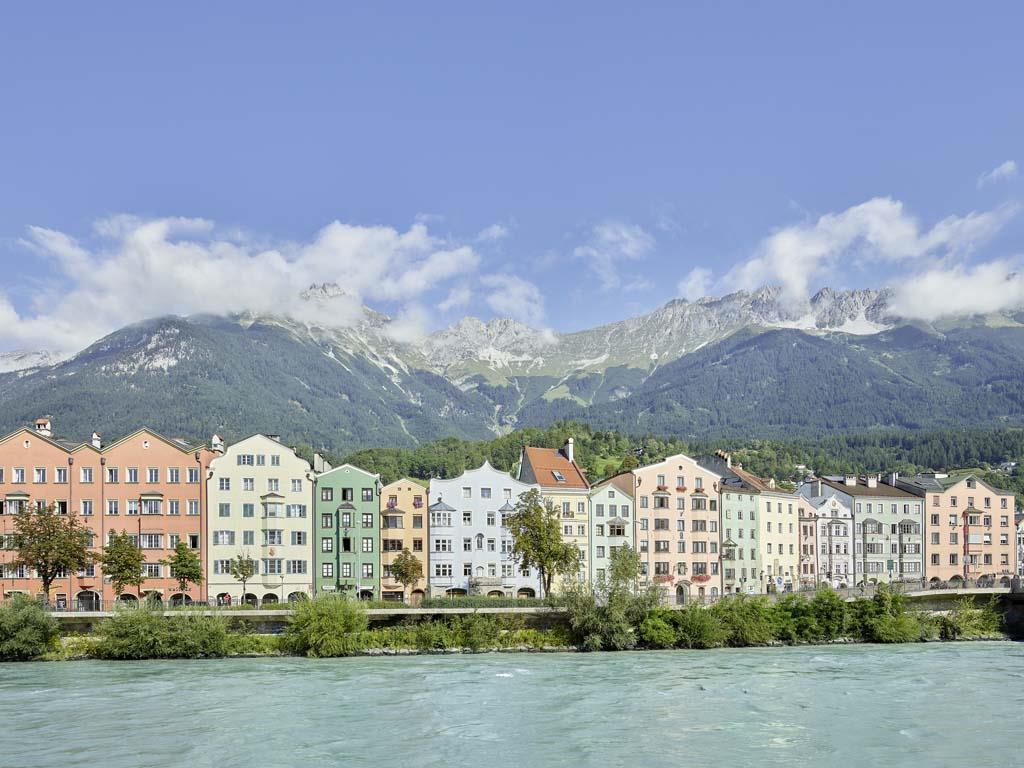 Famous names and people in Innsbruck - Innsbruck has been a well-known city since the Middle Ages, its location on important trade routes and the river Inn, the Emperor's residence and the wealth of silver and salt brought sounding names to our tyrolean capital. Through art, culture and politics, but of course also with the architecture and the sport highlichts, famous persons came to Innsbruck. So where did the emperor live? Are there traces of Sissi? Where did Mozart and Goethe sleep and who built the Bergisel jumping area? What relation do Lukas Cranach or Antonio Cesti have to Innsbruck? How was it with Andreas Hofer and is there an imperial tomb in the city?
This interesting city tour explains some interesting details.
Ideal for companies, families or travel groups
Start: at the court garden or whereever you want
Duration: 1,5 h Price depends on persons and duration
This tour is offered in German and English.


read moreread less
Map