Themed tour: an audience with Maria Theresa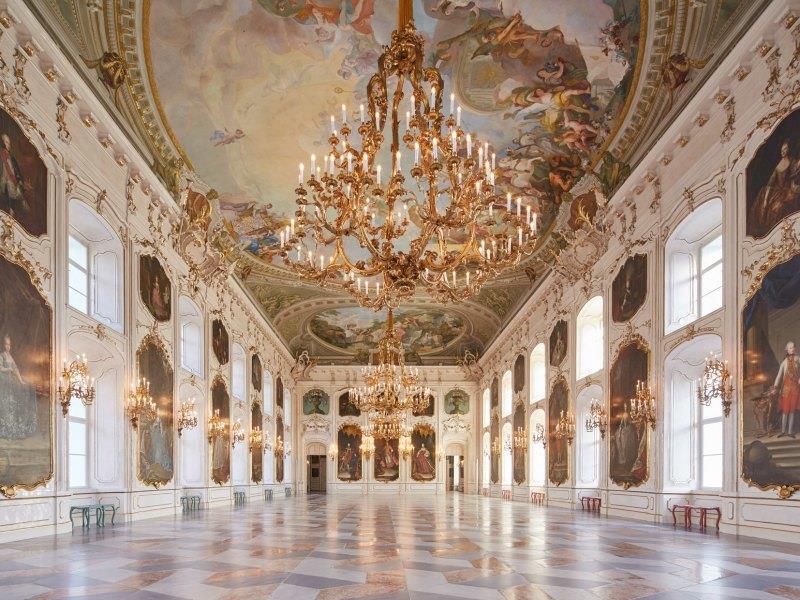 A special guided tour to mark the 300th birthday of Maria Theresa. Many of Innsbruck's features can be traced back to this Habsburg ruler, for example the Triumphal Arch at the end of Maria Theresien Street and the design of the Imperial Palace. Per Pedes is celebrating the anniversary by organising an "Audience with Maria Theresa" in period costumes. Participants of this themed tour rehearse court etiquette with Countess Enzenberg before watching as Maria Theresa and a confidante discuss the preparations for the wedding of her son in Innsbruck. Maria Theresa also introduces the visitors to her children.

Duration approx. 1 hour
Price on request.
Map