Kleißl Ski School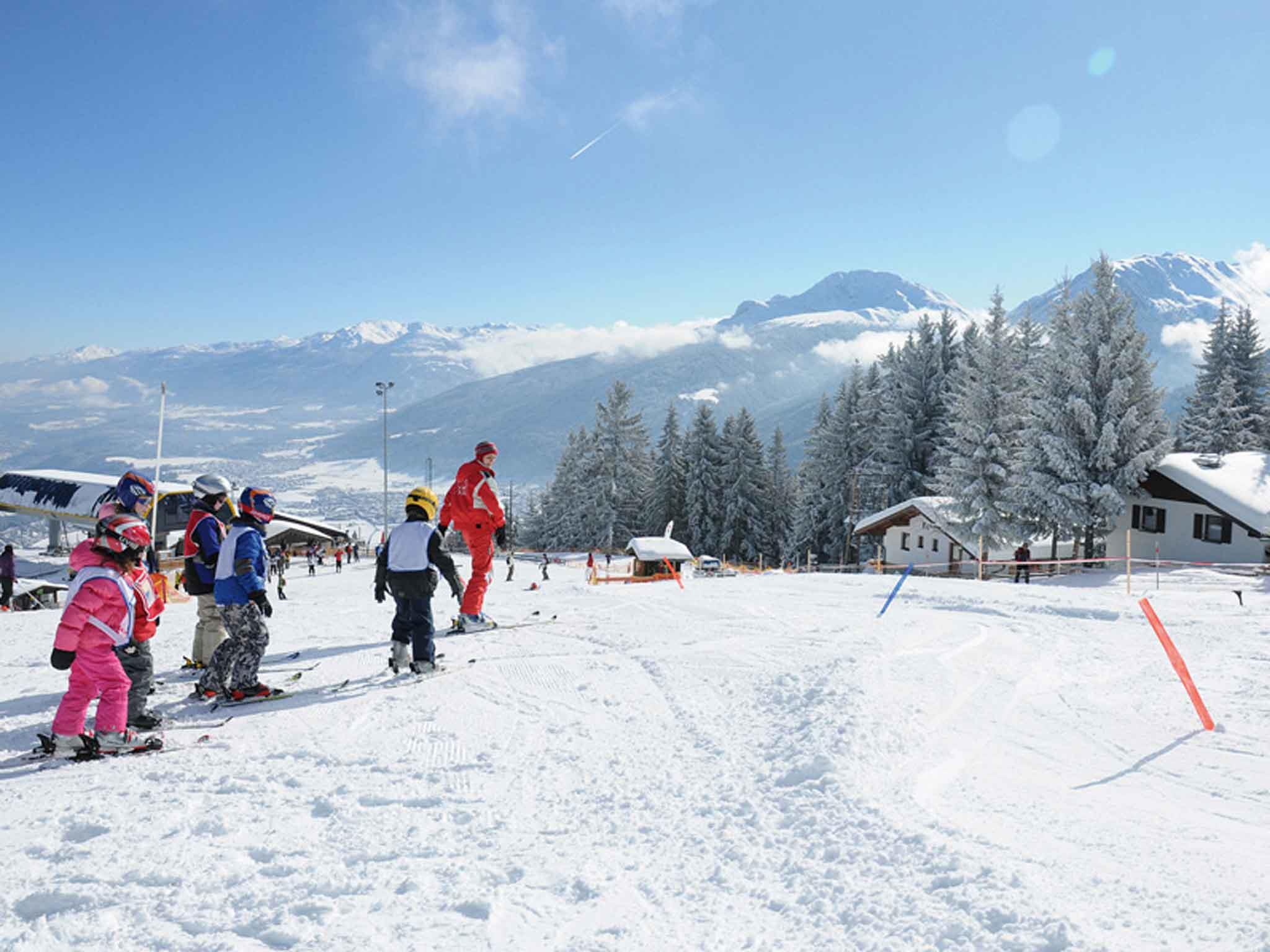 Opening Hours
Mid-December to mid-March
Registration: Mo- Sa 08.00 am - 11.00 am and 04.00 pm bis 06.00 pm
Other dates on request under +43 5232 / 81 365.

Skischule Kleißl in the centre of Oberperfuss offers private and group lessons in skiing, snowboarding, cross-country skiing, ski touring and snowshoeing for people of all ages and ability levels. The well-trained ski instructors are also happy to teach you powder skiing.

Children's courses are offered for kids aged 3 years and older true to the motto "learning through play". Your little ones are looked after by highly qualified and expertly trained children's ski instructors who teach them the great art of skiing in a fun and playful way.

The full service including ski school and a rental shop can be found on the ground floor of Hotel Kleißl opposite the tourist information centre in Oberperfuss.

Kleißl Ski School's passion is ensuring guests experience the fun and joy of winter sports during their holiday.
Map
Map