Ice skating Olympiaworld Innsbruck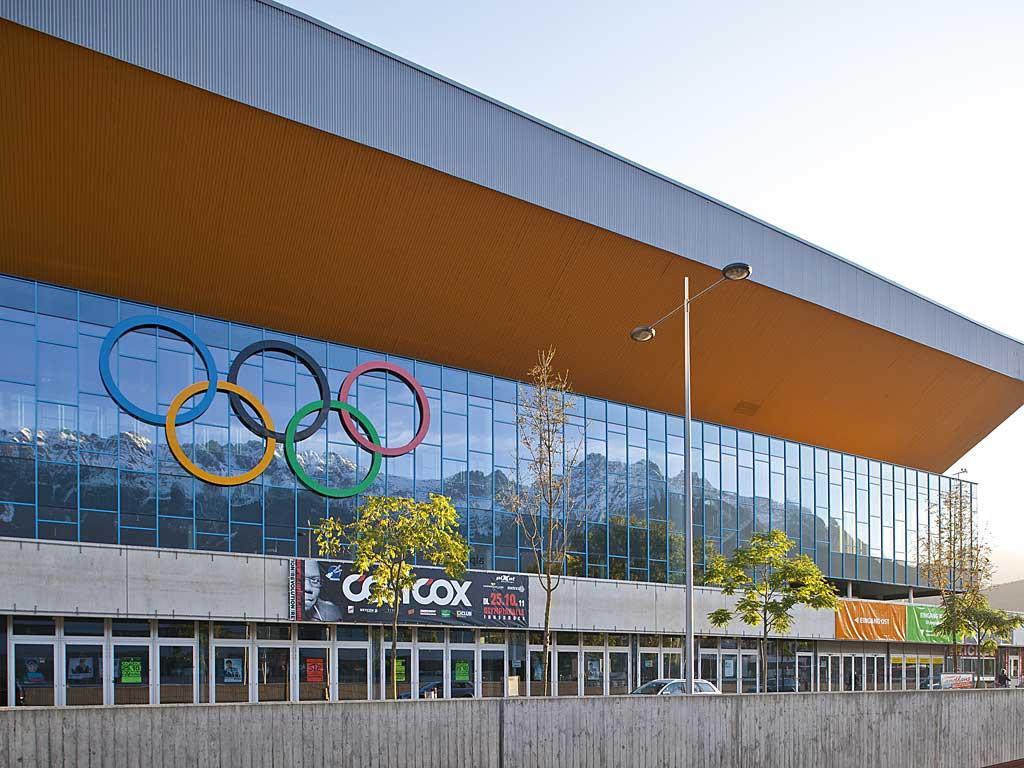 Opening Hours
November - April:
Wednesday: 2.00 pm - 4.20 pm
Saturday: 2.00 pm - 4.20 pm, 8.00 pm - 9.50 pm
Sunday: 2.00 pm - 4.20 pm

OUTDOOR ICE RINK
Monday - Sunday: 2.00 pm - 4.50 pm, 8.00 pm - 9.50 pm


The new Olympiaworld sports complex is a highlight in the Tyrol. Covering several thousand square metres, the complex offers almost unlimited possibilities and ideal conditions in summer and winter for sports enthusiasts of all kinds, from professionals to absolute beginners, from families to kids and teenagers.
It also stages events and can be used by external companies, clubs and associations.
It, furthermore, offers public ice skating,figure skating, curling, ice hockey...
Map