Per Pedes Imperial Tour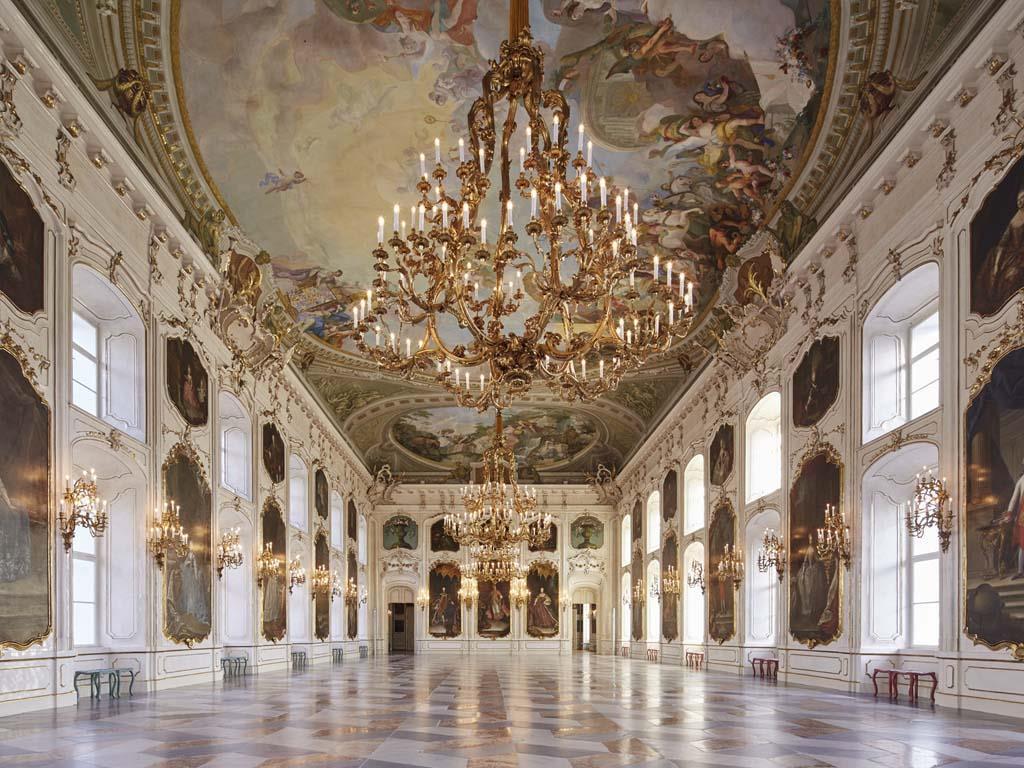 The Imperial Palace in Innsbruck was shaped and formed by two famous women: Maria Theresia and Elisabeth. Take a walk with our guides through the exhibition rooms and imperial apartments, where many amusing historical anecdotes await you! The meeting point for the Imperial Tour is from Monday to Saturday at Innsbruck's Tourist Information at Burggraben and on Sunday at the city tower. From here, the tour takes you through the old town, followed by a visit to the palace.
Attention: on days when the palace is closed, the tour will visit the Hofkirche instead.
Daily at 11am, meeting point is the Innsbruck Information

The daily Imperial Tour is only held in German, but with advanced notice, and for groups of ten or more, we can arrange tours at other times in English, Italian, Spanish and French.
Map