Accessibility of the Golden Roof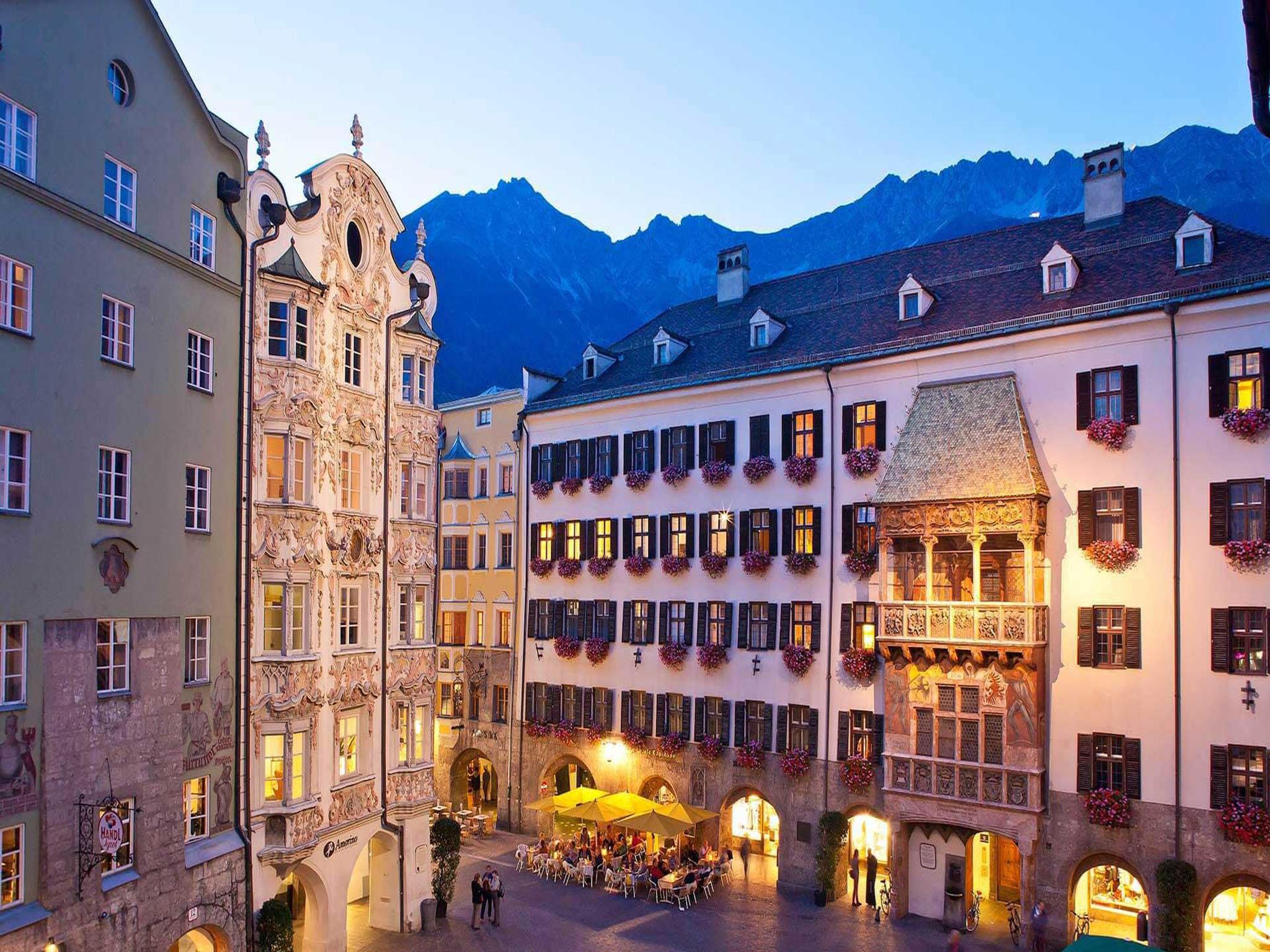 Learn more:
Innsbruck's famous landmark, the Golden Roof, is located in the heart of the medieval old town. Access to view the Golden Roof from the outside is wheelchair accessible. This splendid alcove balcony with its 2,657 fire-gilded copper tiles was added to the former residence of Archduke Friedrich IV by order of Emperor Maximilian I. The stone reliefs on the building portray numerous figures including wild acrobatic morisco dancers, Emperor Maximilian with his two wives and many more.

Among other things, the Golden Roof is home to its namesake museum, which has a view of the splendid alcove balcony and gives an insight into Maximilian's time.