Romasi Winery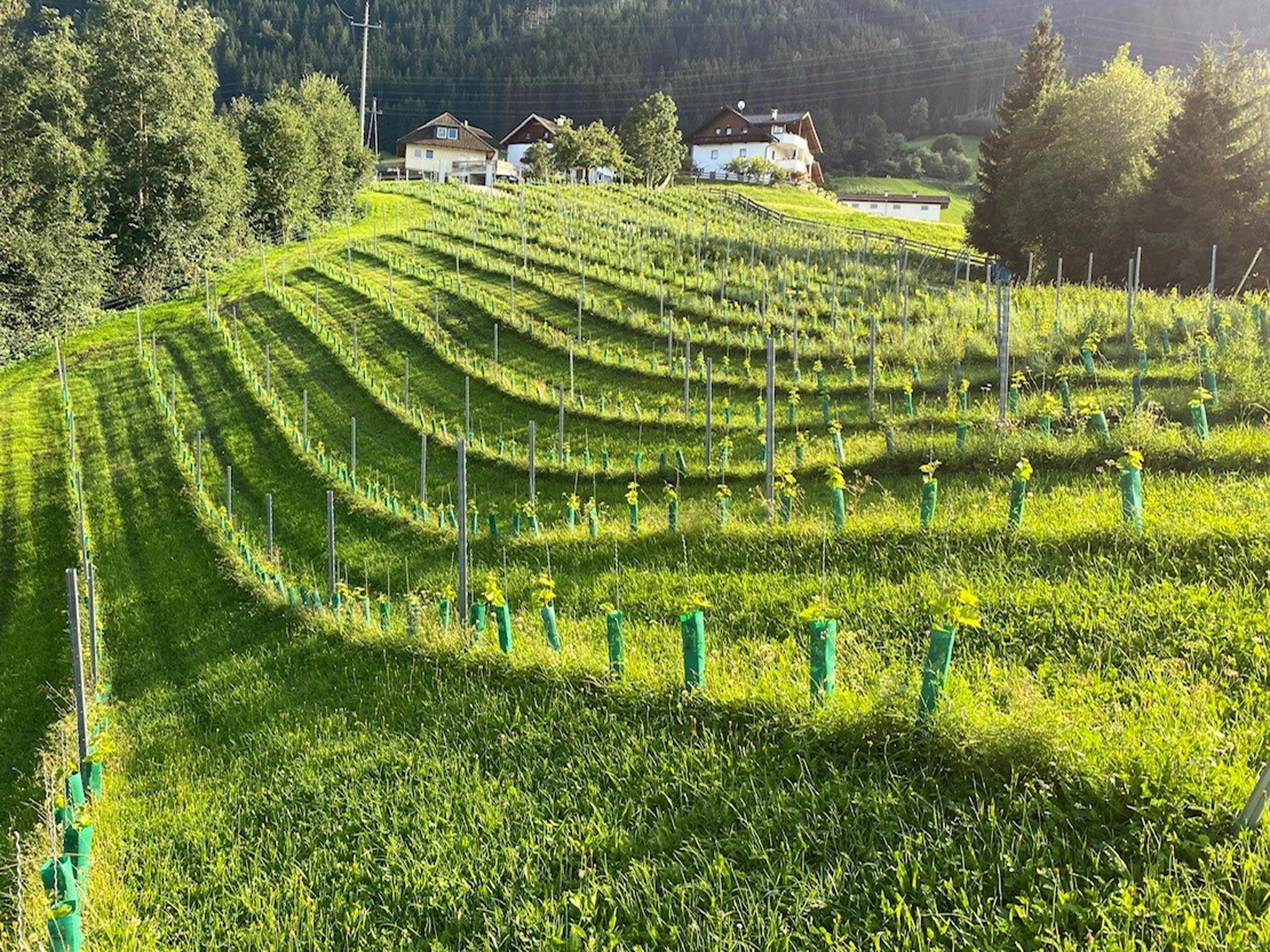 Info and opening hours
Weingut Romasi

Hattingerberg 25 , 6402 Hattingerberg
Learn more:
The Romasi Winery is located about 20 km west of Innsbruck on a small plateau, the Hattingerberg.

The "Winzer Nest'l" in alpine hut style is available for small celebrations for a maximum of 8 people. For parties with up to 50 guests, the "Tiroler Weinstadl" can be used.
Surrounded by the dreamlike mountain landscape of Tyrol, the outdoor area on the vineyard is ideal for standing receptions, free wedding ceremonies or agapas under the open sky.
For wedding receptions, the Romasi Winery offers typical winegrowers' food made from regional products from the surrounding farms. It is also possible to continue the celebration at the nearby restaurant "Gasthof Neurauter".

The winery produces and presses all the different wines itself.