Emotion in Horses - Horse-riding experience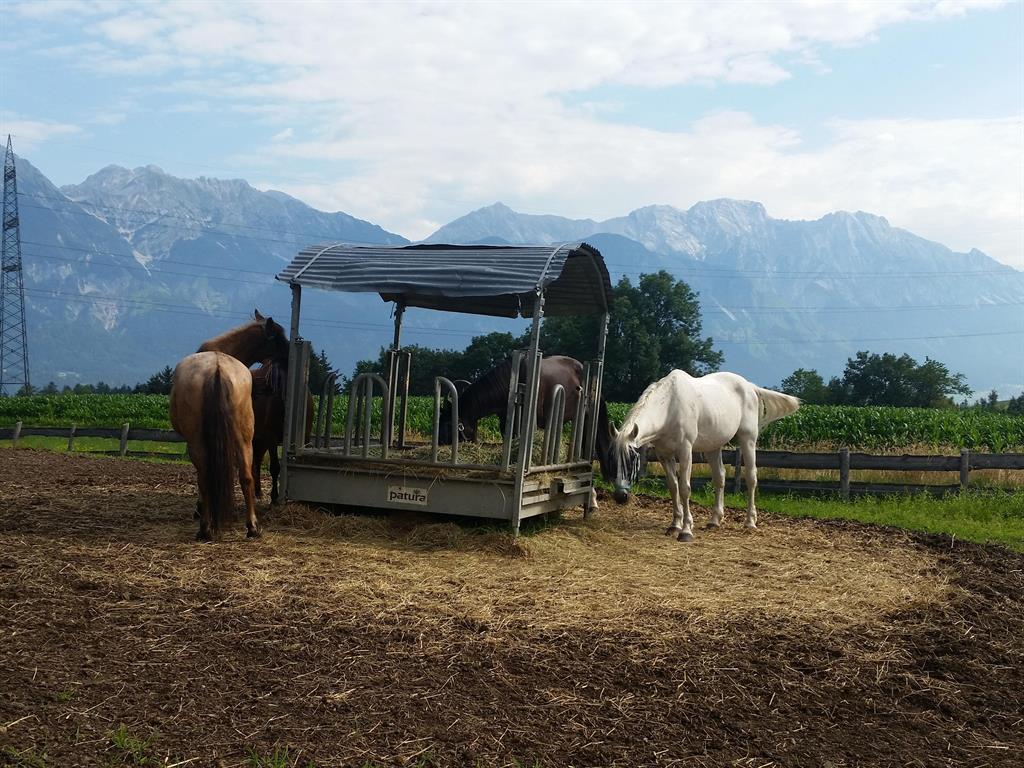 Learn more:
Experience riding - dealing with the horse

"The horse meets us value-free and without prejudice, it picks us up where we are! And we humans can only benefit from this - Achieving joy and a sense of happiness."

As a certified riding instructor and special riding instructor for therapeutic riding, Mrs. Federspiel works in various riding stables and enables completely individual lessons for children and adults.
riding in the middle of the mountain landscape
Betreating in difficult situations, rehabilitation and confidence building
Adults in the saddle
Riding for latecomers and those returning to the sport
Riding for people with disabilities
Seat corrections
PONY RIDING Ponilino for the little ones