Mini Golf Course Telfs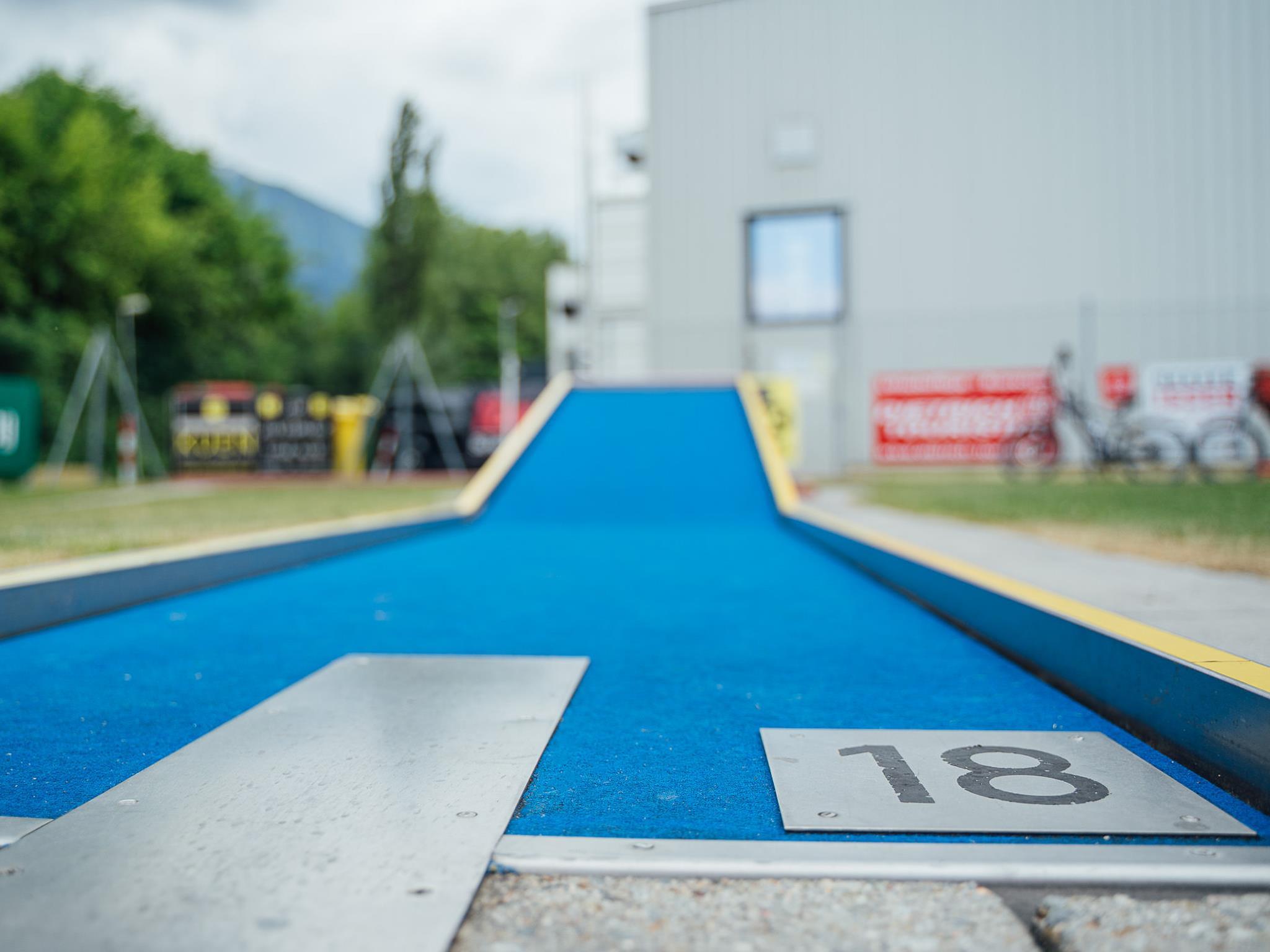 Info and opening hours
Bahnengolfplatz Telfs

Franz-Rimml-Straße 4 , 6410 Telfs
https://www.telfs....zentrum-telfs.html
End of April - end of September: Tuesday - Sunday 2.00 pm - 9.00 pm
Closed on Monday; Closed in case of rain!
Learn more:
The Swedish felt mini golf course is located at the SportZentrum sports centre in Telfs and has 18 standardised holes. Clubs and balls can be hired at the course.