Melachweg Winter Walk
Starting point:
Gasthof Inntal
Kematen at a glance
Population: 2.600
Altitude: 610 metres above sea level
Tourist Information Zirl
Dorfplatz 2, 6170 Zirl
Monday-Friday 9:00 am - 12:00 am
Monday-Friday 3:00 pm - 6:00 pm
When visiting the village of Kematen, it is impossible to miss the Baroque Church of St Victor. The church's most notable feature: the tower has not one, but three onion domes. The Ruetz Bakery is a contemporary visitor magnet surrounded by the fields of Kematen. Comfortable seating and log fires invite you to sit back, relax and enjoy. The bakery is also ideal for families thanks to the large children's world where kids can romp around. Kematen's long history is visible in the form of two preserved granaries: large grain stores that have stood in Kematen for centuries. The "Tirggenhäusl" hut used to dry harvested maize is another reminder of the village's rural roots. If you want get up into the mountains, you can head up towards the Martinswand rock face where Emperor Maximilian used to hunt. Or visit Axamer Lizum for skiing, hiking and nature: one of the natural highlights you can see from this resort is the Kalkkögel mountain range, which is known as the "Dolomites of the North" thanks to its craggy peaks.
THE CHURCH IN KEMATEN IS THE ONLY CHURCH IN THE REGION THAT HAS A TOWER WITH THREE ONION DOMES.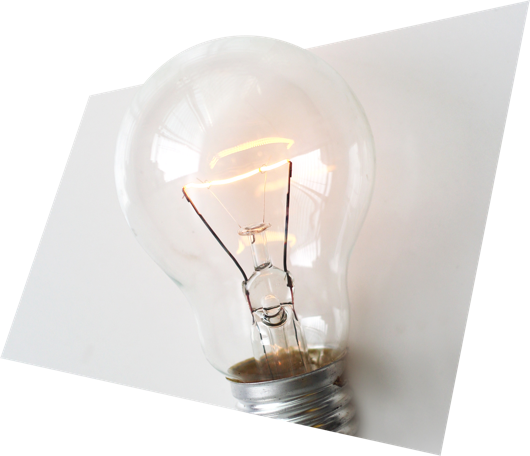 Weather today in
Kematen
Fineweather: 0%
2°C/36°F
For those who are hoping for a couple of warm autumn days or perhaps just a few hours of sunshine, the weather forecast for today will be a great disappointment. Wednesday will be dull all day! We will see a day with heavy cloud and repeated precipitation.
Thursday
5°C/41°F
Friday
4°C/39°F