Melachweg Winter Walk
easy
3 km

25 m
0.5 h
Starting point:
Gasthof Inntal
Kematen at a glance
Population: 2.600
Altitude: 610 metres above sea level
Tourist Information
Tourist information centres in the region are currently closed. Information is available online or by phone.
When visiting the village of Kematen, it is impossible to miss the Baroque Church of St Victor. The church's most notable feature: the tower has not one, but three onion domes. The Ruetz Bakery is a contemporary visitor magnet surrounded by the fields of Kematen. Comfortable seating and log fires invite you to sit back, relax and enjoy. The bakery is also ideal for families thanks to the large children's world where kids can romp around.

If you want get up into the mountains, you can head up towards the Martinswand rock face where Emperor Maximilian used to hunt. Or visit Axamer Lizum for skiing, hiking and nature: one of the natural highlights you can see from this resort is the Kalkkögel mountain range, which is known as the "Dolomites of the North" thanks to its craggy peaks.
THE CHURCH IN KEMATEN IS THE ONLY CHURCH IN THE REGION THAT HAS A TOWER WITH THREE ONION DOMES.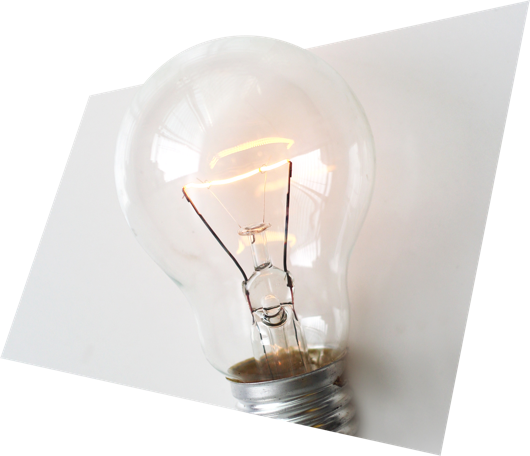 Weather today in
Kematen
Fineweather: 100%
3°C/37°F
The dry, sunny weather will once again continue throughout the day. Morning temperatures will be cool yet normal for the season, but as soon as the sun appears it will shine from a perfectly blue sky and make temperatures rise to spinglike values
To the Panoramacam
Saturday
10°C/50°F
Sunday
12°C/54°F