p.m.k.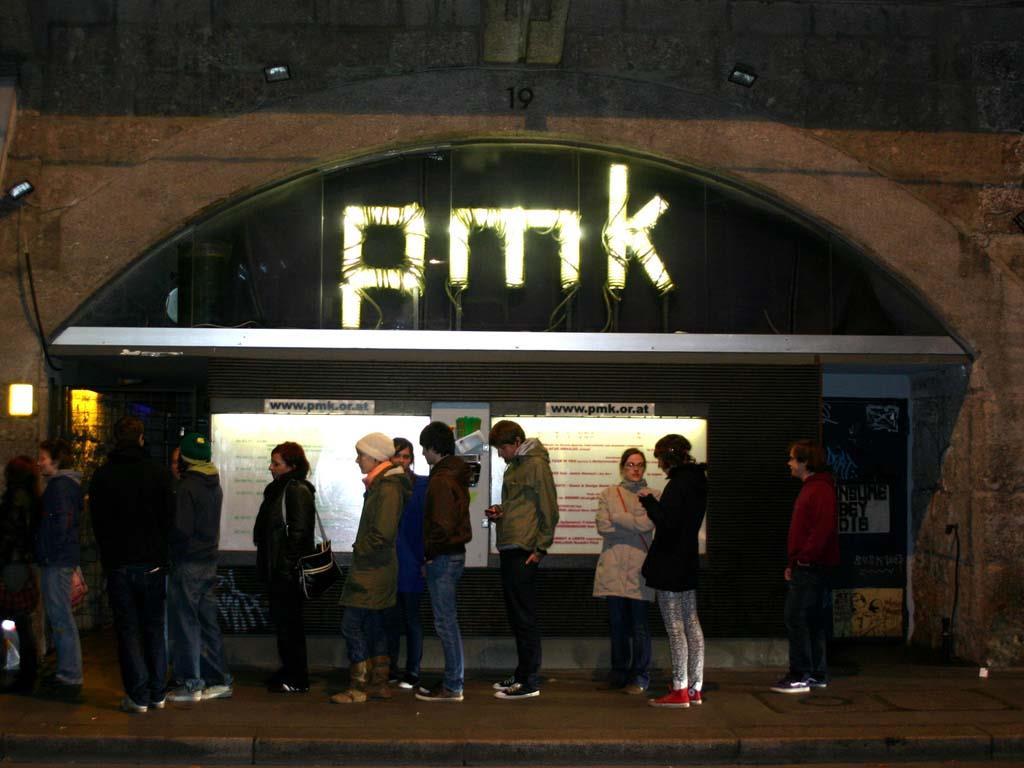 Info and opening hours
p.m.k.

Viaduktbogen 19 - 20 , 6020 Innsbruck
Opening times depending on the events
Learn more:
The pmk became an institution of the nightlife in Innsbruck. You can listen to all music styles from punk, hip hop to gothic. Famous for its concerts it is a very popular bar in the middle of the Viaduktbogen.