Ägidihof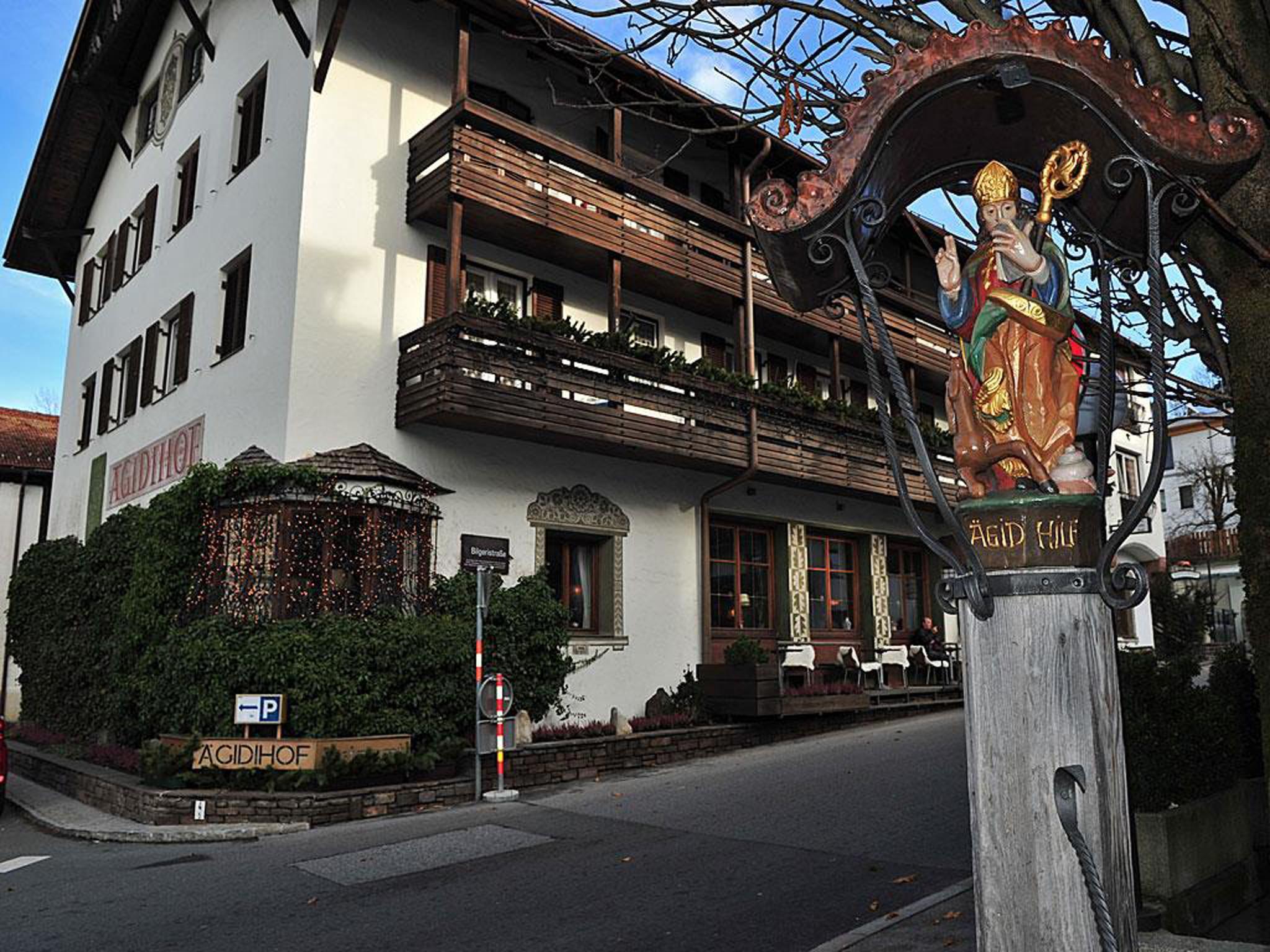 Info and opening hours
Ägidihof

Bilgeristraße 1 , 6080 Igls
Thursday - Monday: 9.00 am - 11.00 pm
Tuesday & Wednesday closed
hot dishes 11.30 am - 2.00 pm; 6.00 - 10.00 pm
closed 24 December and 25 December
Learn more:
The restaurant with tradition, culture and home-style cooking.
The Ägidihof team will spoil you with local and international specialities, with a special focus on the selection of regional products. Furthermore, the Ägidihof has 3 cosy parlours, a modern bar, a terrace at the front, a shady guest garden and is ideal for parties and events of all kinds (weddings, christening parties, company celebrations, etc...) from 2 - 60 people.
A cultural highlight is the "Küsntlerstube" with many famous paintings by Tyrolean and international artists.
Free parking available.
In the cosy Café Fiorina across the street, guests are spoiled with homemade specialities such as cakes, pastries and small snacks.