FERDINAND Cafe & Bistro - Schloss Ambras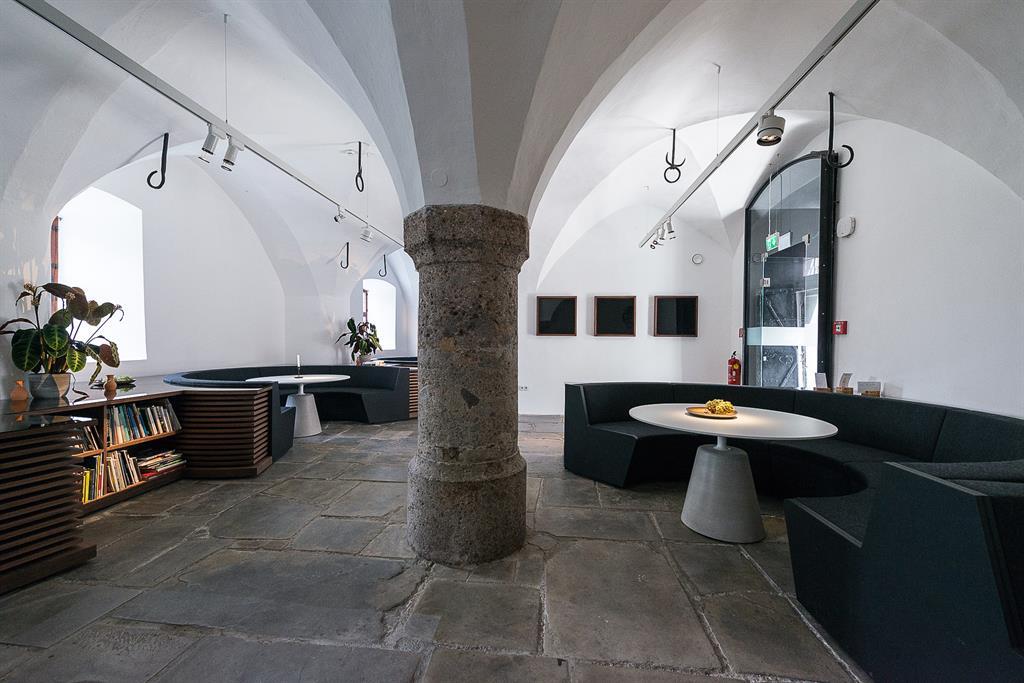 Learn more:
The historic rooms of the "Gothic Kitchen" at Ambras Castle are home to the Ferdinand Cafe & Bistro. The setting unites centuries-old architecture with subtle modern furnishings. Your hosts at Ferdinand serve hot food, coffee and cake. A small room is available for private gatherings and it is possible to rent the entire space for Christmas parties and other events.
In good weather, there is outdoor seating in the romantic castle courtyard.