Gutleben-Hofschank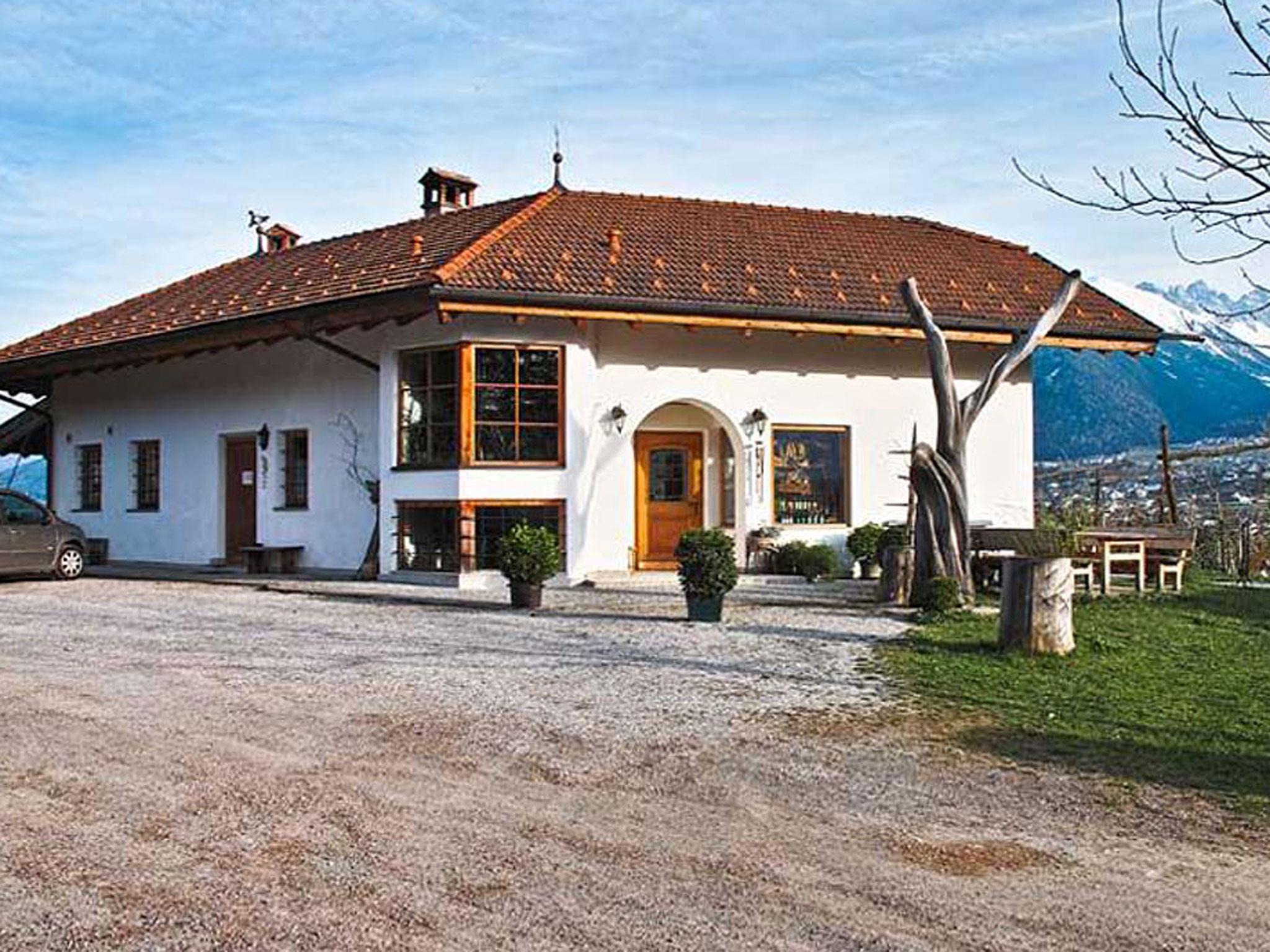 Info and opening hours
Hofschank Gutleben

Itzlranggen 21 , 6179 Ranggen
https://www.gutlebenhofschank.at
September-October-November In spring: April - May - June Friday from 04.00 pm - 10.00 pm Sundays from 01.00 pm-06.00 pm Call to arrange other dates are possible. Local sale daily from 04.00 pm on Blasig-family farm, Friday at the Tavern!
Learn more:
"GUESTS ON THE FARM" in Itzl – Ranggen: Gutleben-Hofschank combines an alpine farm setting and farm gate sales with excellent service. The farm produces Tyrolean specialities and serves them in the cosy and welcoming dining room and on a sun terrace with stunning views. Delicacies include apple juice, cider, fruit juices and schnapps, as well as delicious dry-cured ham known as "Speck", Tyrolean snack platters, mountain cheese and homemade cakes.
Farm gate sales daily from 4 pm to 6 m at Blasig family farm.
Farm gate sales on Fridays from the Hofschank farmhouse or by appointment.

Produce varies based on the season:
* Strawberries, raspberries, cherries, plums
* New and winter potatoes
* Apples – many different varieties
* Apple juice, apple & elderflower juice, cider, apple cider vinegar
* Schnapps – pure and mixed
* Assorted cuts of pork
* Mountain cheese from Bizau
* Eggs
* Firewood, boards
Available as an event venue, booking required by phone.