Kreither Alm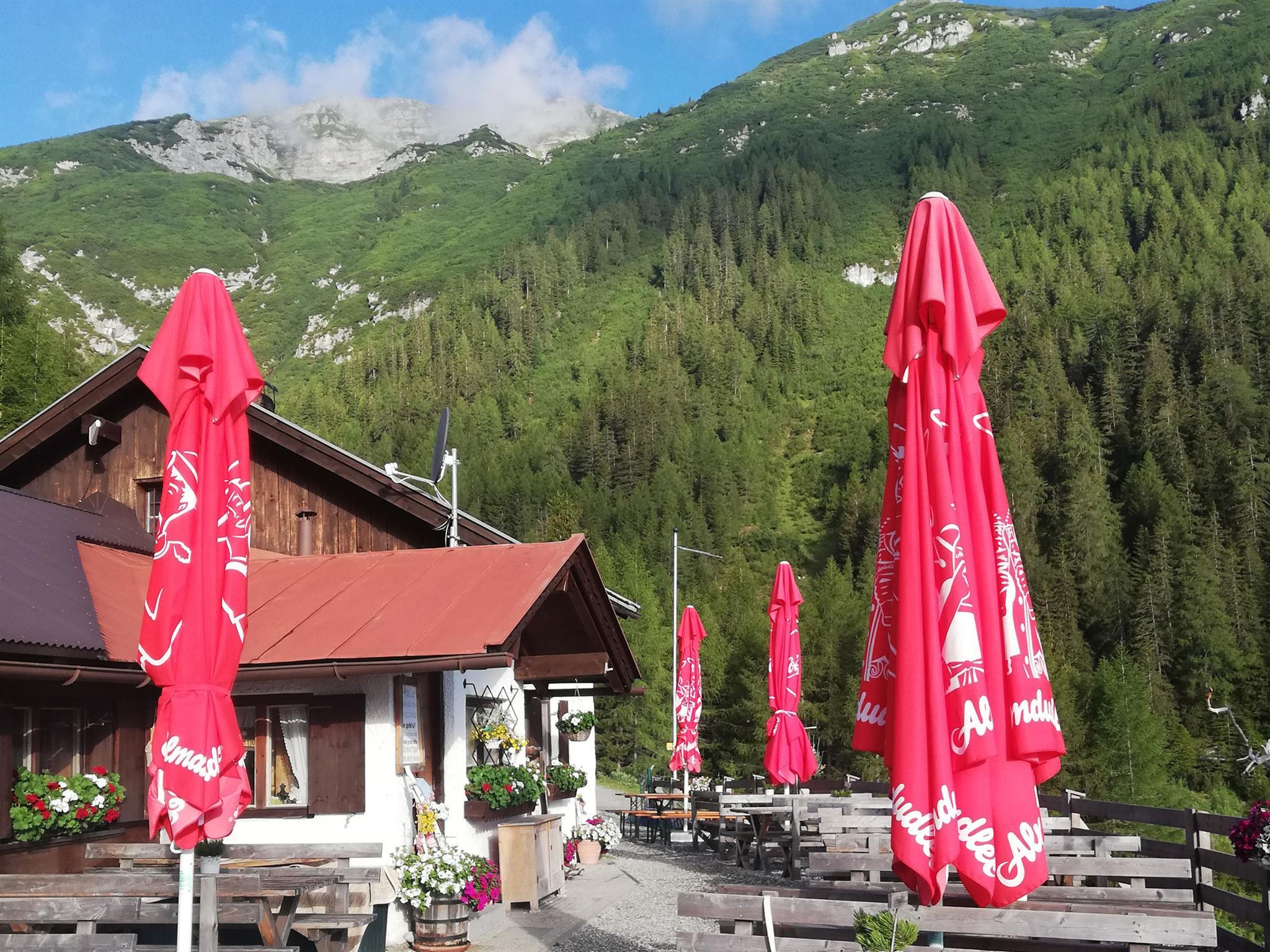 Info and opening hours
Kreither Alm

Kreith 60 , 6162 Mutters
From mid-May to mid-October.
In the low season Tuesday closed!
Learn more:
The Kreither Alm is a mountain hut renowned for its home-cooked food made with regional products. The hut is located 1,492 metres above sea level on the Innsbrucker Almenweg trail (route 14). You can get there on an easy hike from the Muttereralm ski resort that takes one hour. From the village of Kreith, you should allow two hours.
Home-cooked food at the Kreither Alm
If you like cheese, spinach and bacon dumplings, you'll love the Kreither Alm. The restaurant also serves traditional snacks, such as home-made Speck (dry-cured ham) and Graukäse (Tyrolean grey cheese). For added variety, there are Tyrolean specialties like Kiachl (fried dough with various toppings), Blattln (fried pastry) and Topfenpaunzen (cream cheese rolls).