Umbrüggler Alm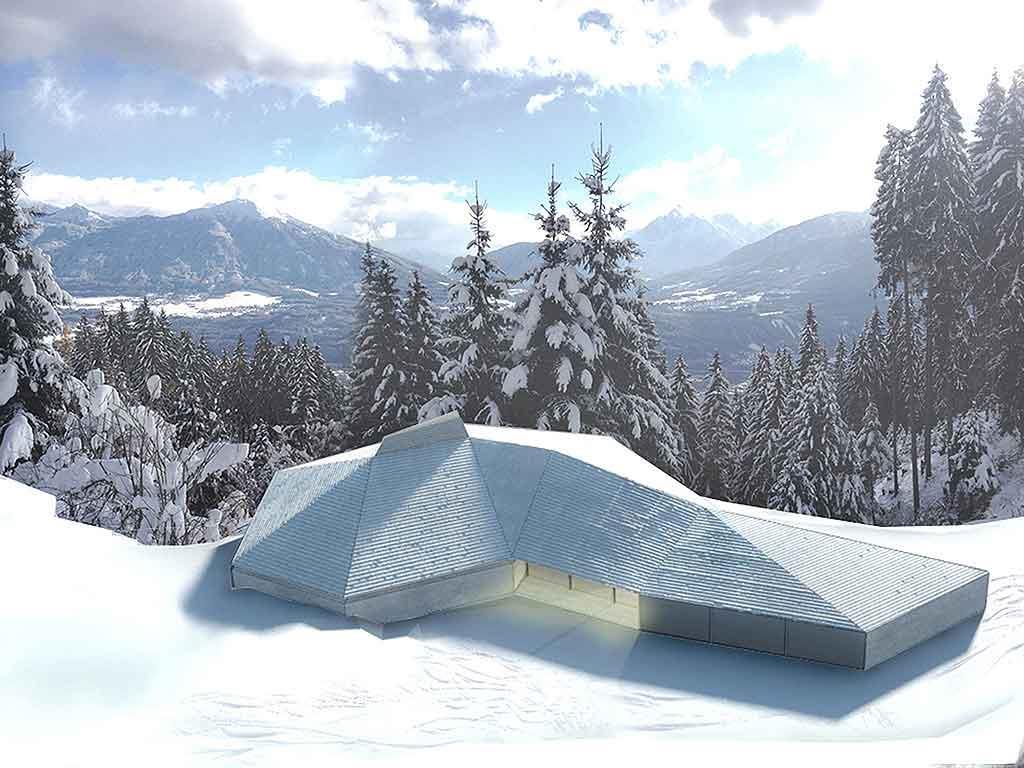 Info and opening hours
Umbrüggler Alm

Umbrückleralmweg 36 , 6020 Innsbruck
http://www.umbrueggleralm.tirol
Wednesday - Saturday: 9.00 am - 11.00 pm
Sunday: 9.00 am - 6.30 pm
Learn more:
Umbrüggler Alm
Umbrüggler Alm alpine hut is renowned for its modern ambience and new interpretations of Tyrolean cuisine. Located 1,123m above sea level at the Nordkette, the hut is easy to reach via the forest path from Hungerburg in about 40 minutes. To reach the starting point, simply take the Hungerburg funicular or the J bus from the city centre. Limited parking is also available.
Modern Design and Culinary Interpretations
Umbrüggler Alm captivates the visitor with its avant-garde, yet cosy design. Light and modern wooden decor, an open fireplace and comfortable seating ensure a pleasant stay. Typical alpine food is not served here, but rather, modern variations on traditional Tyrolean themes. Good wines and excellent coffee are also on offer. Book in advance and enjoy the mutli-course weekend brunches.
Not Your Typical Alpine Hut
Umbrüggler Alm doesn't offer your typical alpine ambience. For that, you should try one of the other local huts, such as Arzler Alm, Rauschbrunnen or Höttinger Alm. For those, however, who desire a modern version of the traditional alpine hut, Umbrüggler Alm is absolutely perfect, with its terrace allowing a wonderful view over Innsbruck, and scoring extra points via its ease of access.
Advance reservations for groups of more than 20 are required.