Gigasport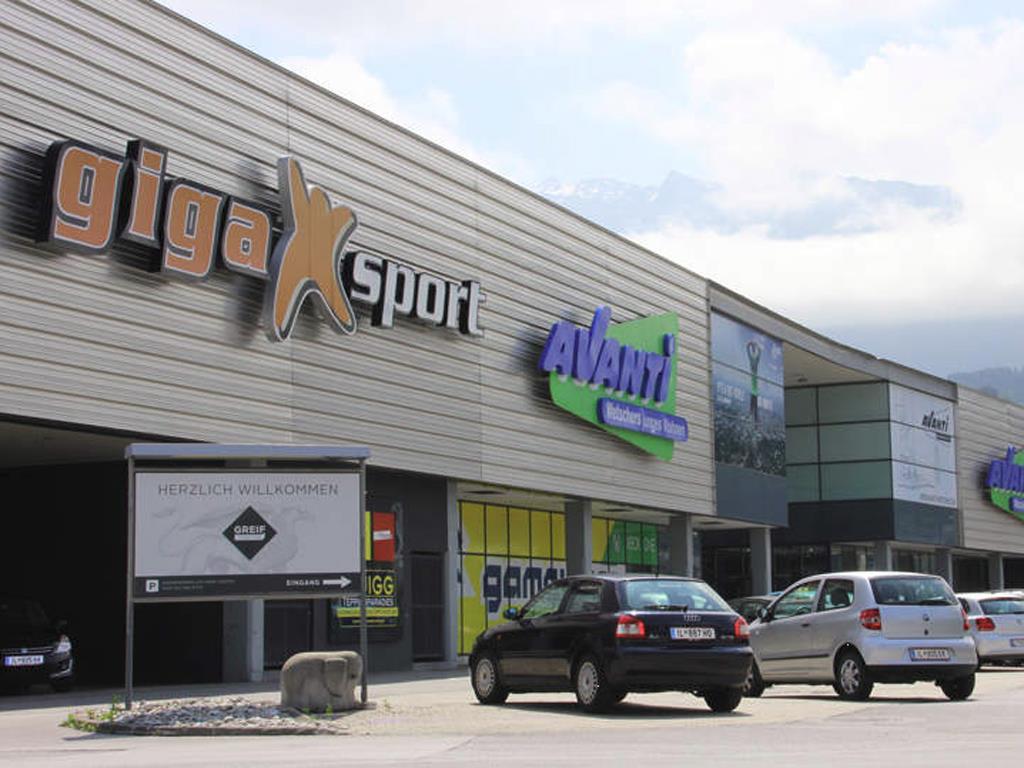 Learn more:
Gigasport in Innsbruck offers sporting equipment over 3600m2. Come and check out our extensive selection of sports gear, with the best brands, best advice and best prices!

In this shop you'll find:
Climbing equipment, lenkboards, boxing gear, darts equipment, inline skates, skateboards, games, equipment for table tennis, basketball, football, handball, volleyball, ice hockey, ice skating, cross-country skiing, bobsledding, alpine skiing, snowboarding and ski touring, cycling accessories, mountain bikes, fitness clothing and accessories, mountain climbing equipment, and running gear.