Schöffel - LOWA - Store Innsbruck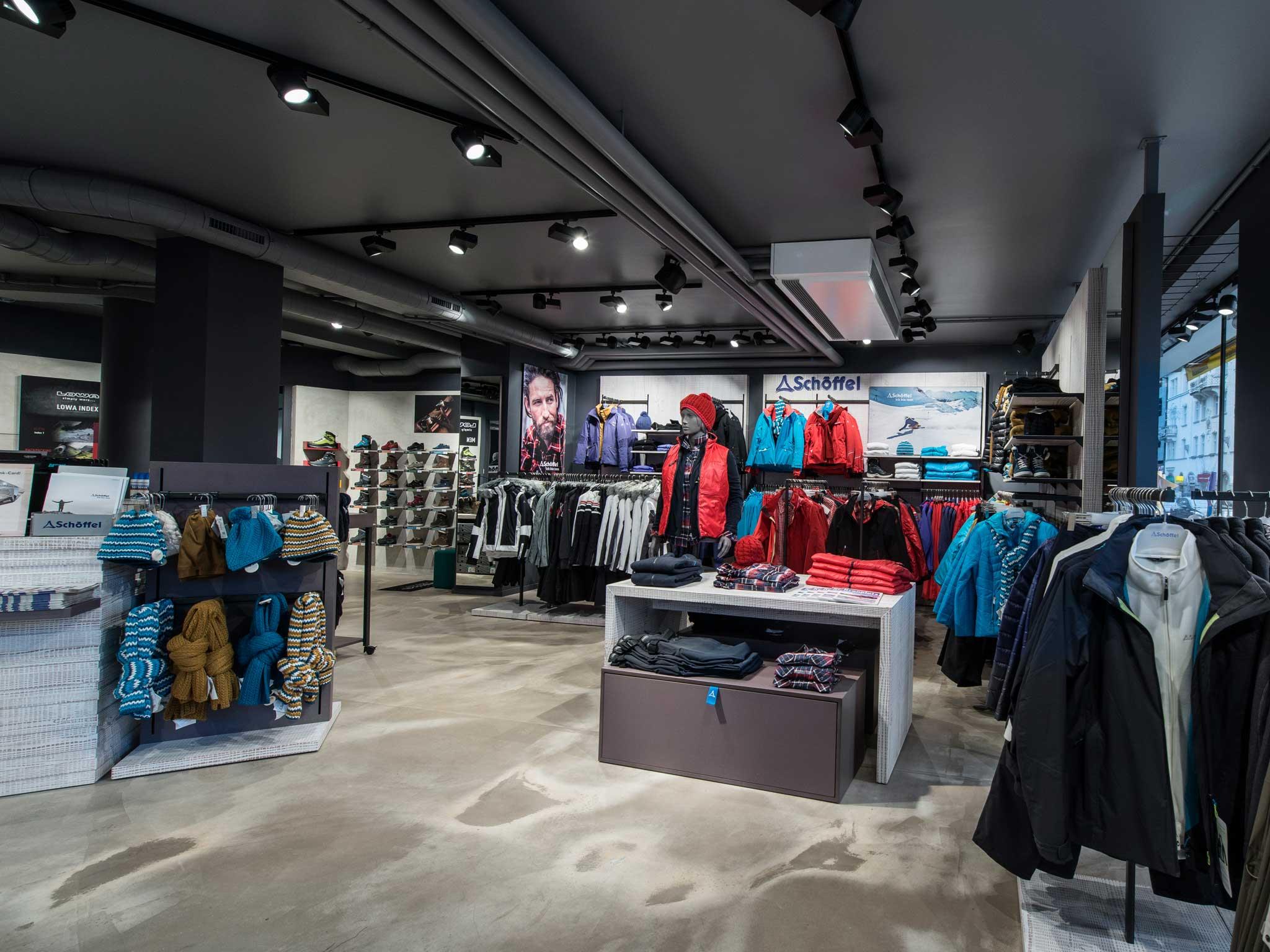 Info and opening hours
Schöffel - LOWA

Wilhelm-Greil-Straße 18 , 6020 Innsbruck
https://www.schoeffel-lowa.de/
Monday - Friday: 10.00 am - 6.00 pm
Saturday: 9.00 am - 5.00 pm
Learn more:
Schöffel - LOWA: For that "I'm outside" moment!
The perfect place for outdoor enthusiasts, nature lovers, hikers, mountaineers, bikers, cyclists and winter sports fans. The Schöffel-LOWA store is located at 18 Wilhelm-Greil-Straße between the station and the pedestrian zone.

In the roughly 140 m² shop, the team led by store manager Edith Pinggera offers a modern and attractive outdoor world that immediately makes you feel at home. This "natural" shopping experience is sure to inspire!