Parish Church of St Giles in Igls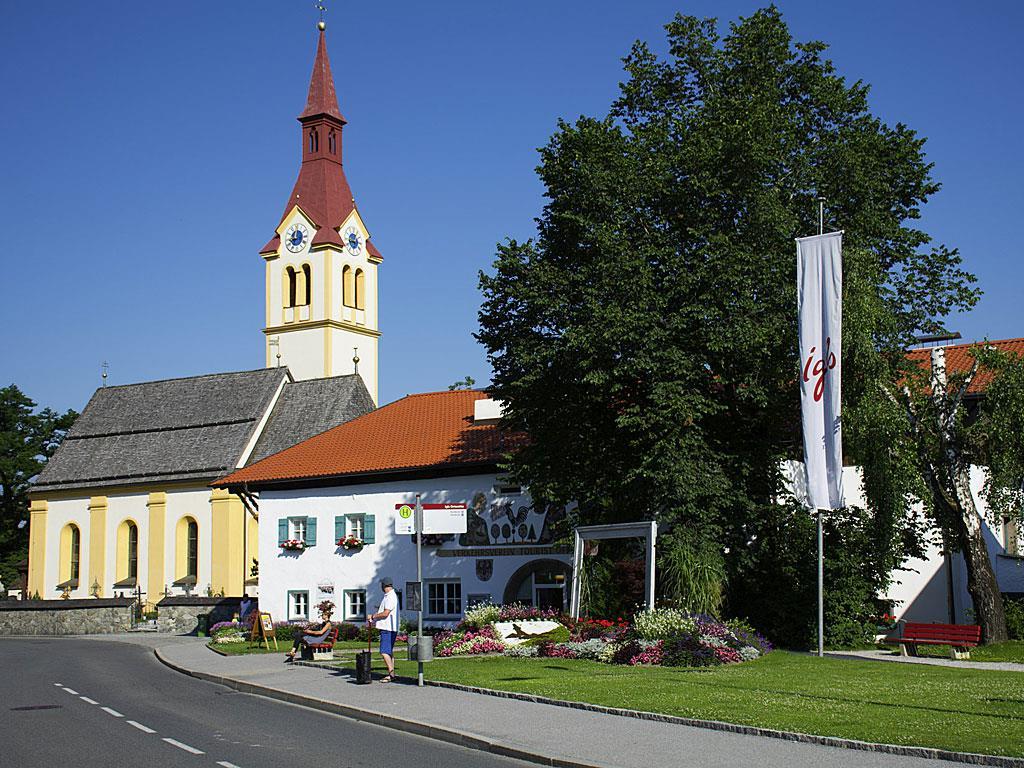 This parish church dedicated to Saint Giles is a stunning medieval church that was later renovated in Baroque style. Its attractive features include a ceiling fresco, a Baroque organ and a late Gothic Crucifixion fresco located in the chapel connected to the northern end of the church. The Parish Church hosts organ and church concerts during the summer months (programme available from Igls Tourist Information).
Every year on Good Friday, the church's more than 100-year-old "Holy Sepulchre" is displayed in full. The tomb was created by the local Tyrolean tomb painter Josef Arnold the Elder in 1862.

Map
Map