Parish Church of St Lambert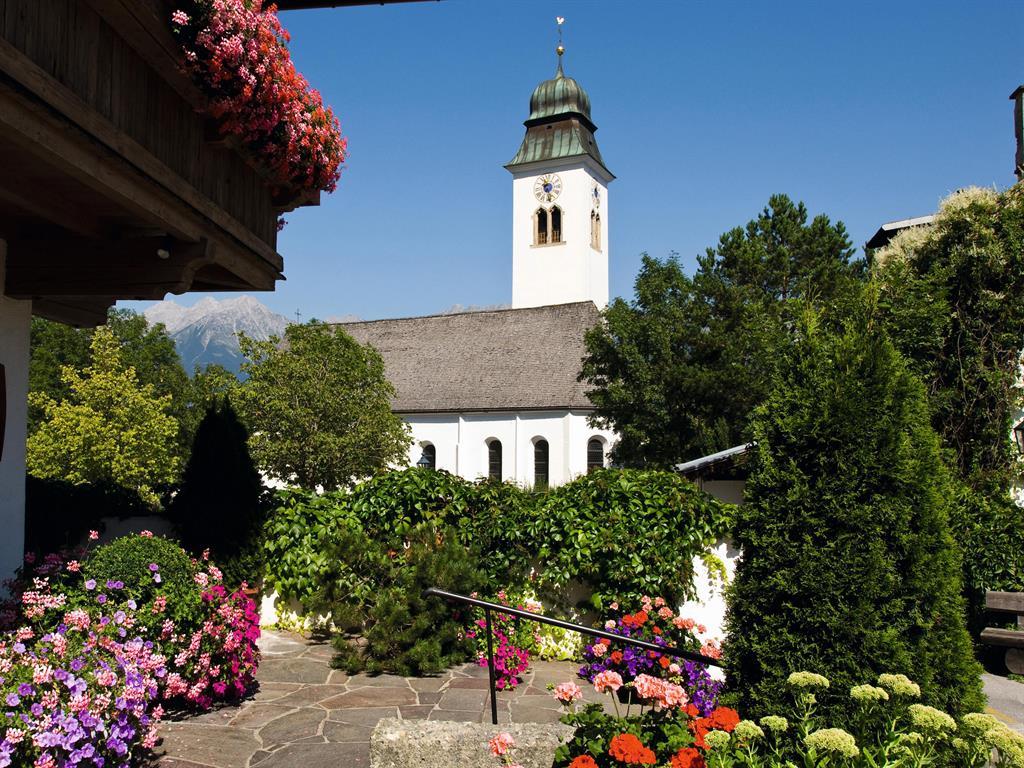 Parish Church of St Lambert in Lans
The Church of St Lambert was first mentioned in documents dating back to 1369 and was renovated and extended in Gothic style in the 15th century. It was extensively renovated in Baroque style in 1722. After receiving a multitude of relics between the 15th and mid-18th century, the church became a frequently visited place of pilgrimage. Worshipping the relics of Saint Lambert and the "plague saints" St Sebastian and St Roch was believed to provide protection against the black death and other plagues. Sufferers of foot afflictions or other health-related problems could place their feet or clothes in a hole in the floor of the church in order to be healed.
Extremely successful renovation work on the church was completed in June 2006. The Parish Church of St Lambert is now a popular wedding venue.




Map
Map