Parish Church of St Peter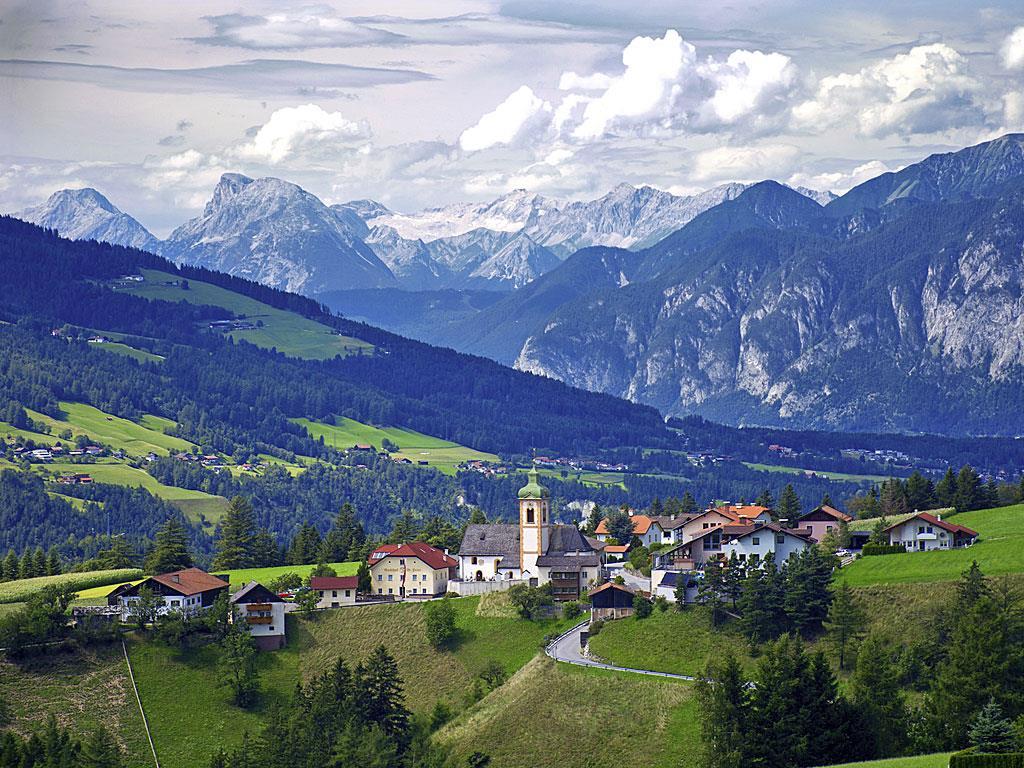 Parish Church of St Peter in Ellbögen
The Parish Church of St Peter was first mentioned in documents dating back to the early 14th century, however there is reason to believe that a church was already located on this site many years earlier. The Gothic character of the "new" church was preserved until the beginning of the 18th century, when the building was redesigned to suit the prominent architectural style at the time, the Baroque. In 1845, the Parish Church was given an organ. It has undergone changes on several occasions over the years, with the last comprehensive renovation taking place in 1990.
Map
Map