Botanical Gardens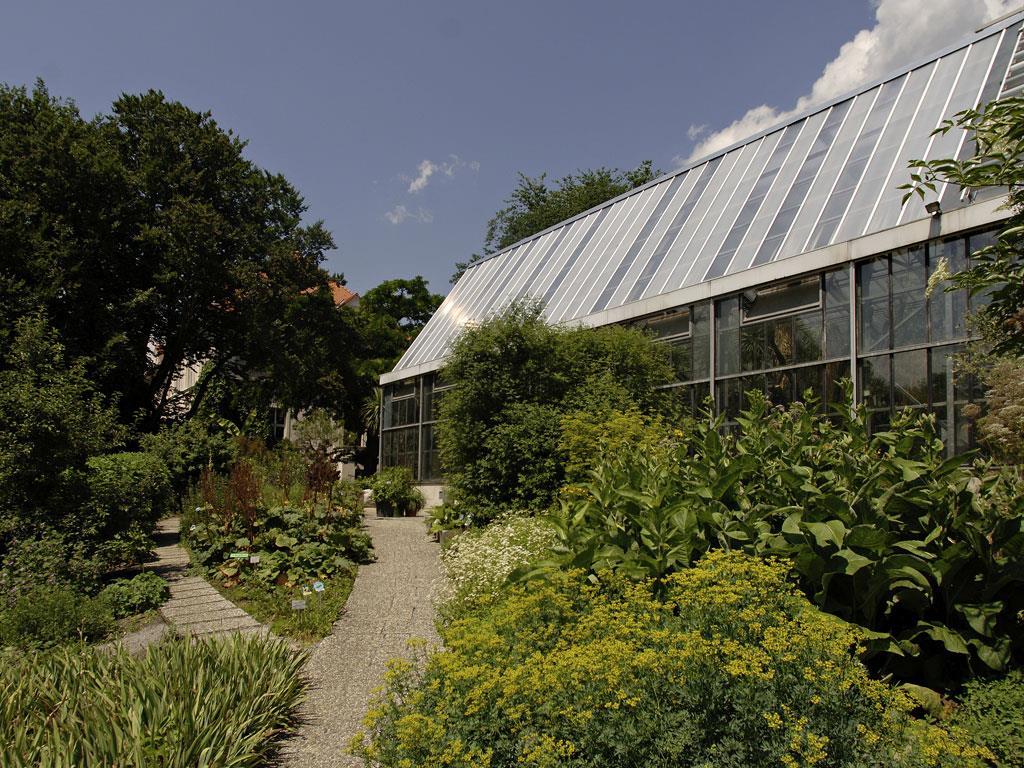 Opening Hours
November - February
Monday - Friday: 7.30 am - 5.00 pm
0Saturday, Sunday and public holidays: 8.30 am - 5.00 pm

March
Monday - Friday: 7.30 am - 6.00 pm
Saturday, Sunday and public holidays: 8.00 am - 6.00 pm

April - October
Monday - Friday: 7.30 am - 7.00 pm
Saturday, Sunday and public holidays: 8.00 am - 7.00 pm

Tropical green houses open ever Tuesday, Thursday and every first Sunday of the month: 1.00 pm - 5.00 pm
Idyllic nature in the heart of the city
Our Botanical gardens are home to a wide variety of plantlife, with 5,000 types from different environments and climatic zones growing within. A true joy for the senses, with seasonal fragrances and blooms of all kinds. This is a place to which many locals come for a relaxing walk, and the numerous events, art shows and special exhibitions attract scores of visitors.

Create awareness of nature
Our Botanical Gardens are intended to create awareness of the precarious balance of nature and the protection of the environment. Their history begins in the early twentieth century when, after many years of planting, arranging and planning, they Gardens opened to the public in 1911. Since then, they have become a haven of research for scholars from the Botanical Institute at the University of Innsbruck.
Map
Map