Main station and Südtirolerplatz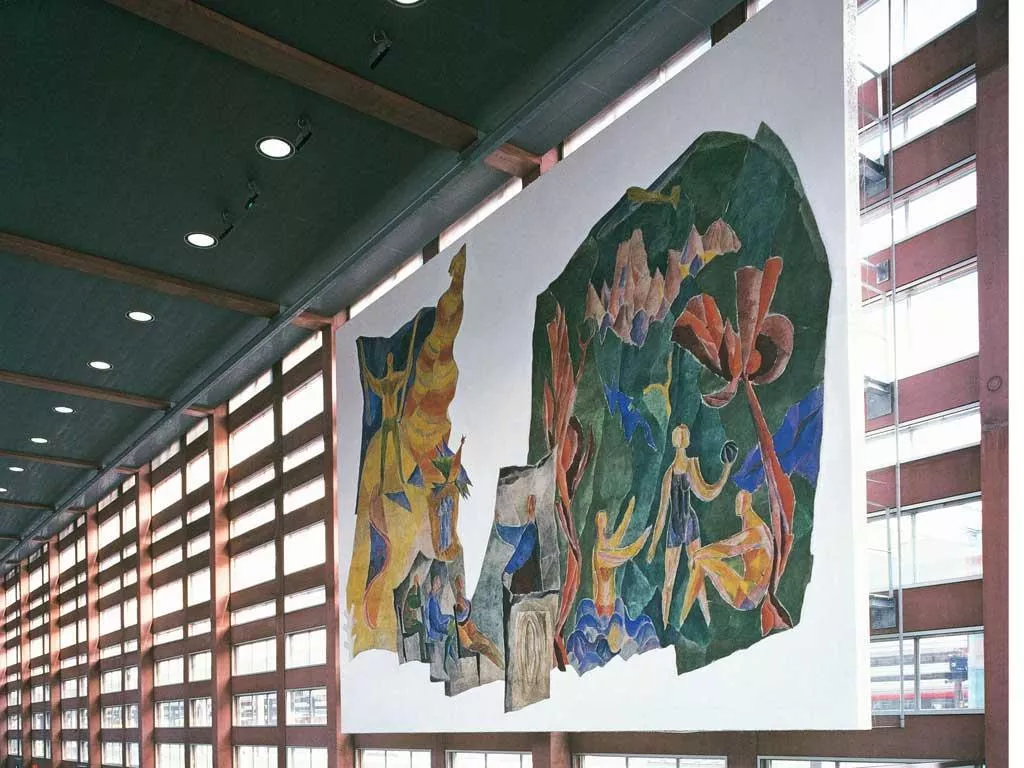 The main train station is located on Südtiroler Platz square and is just short walk from the city centre and the historic old town. The station and the square were redesigned in the early 2000s. The architects, Florian Riegler and Roger Riewe, created a space for shops and restaurants in the elongated basement of the station building.
The shops include a supermarket by Rainer Köberl: with a reflective black glass ceiling, a wine red floor and interesting lighting.
Map
Map