Architecture tour – modern Innsbruck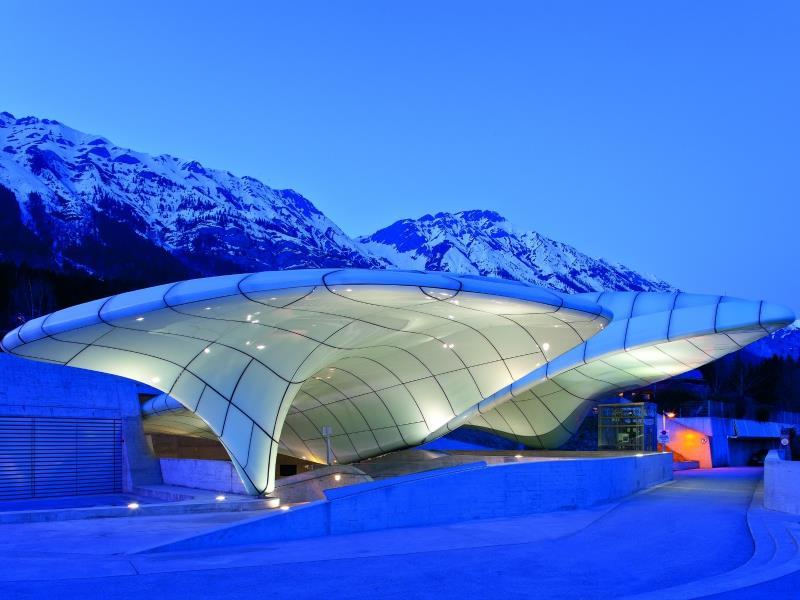 Innsbruck has become a prominent destination for modern architecture in recent years. Both professionals and enthusiasts come to Innsbruck to visit and study the many significant modern buildings, including works by architects Zaha Hadid (Bergisel Ski Jump, Hungerburgbahn lift stations), Dominique Perrault (Rathausgalerien, Hotel Penz), Heinz Tesar (BTV), Johannes Wiesflecker (Sparkasse) and David Chipperfield (Kaufhaus Tyrol).
The designs by these architects have written architectural history but Innsbruck has also been shaped by the classical modern architecture of Luis Welzenbacher, Franz Baumann, Siegfried Mazagg and Clemens Holzmeister. The tour is accompanied by an architect.

Tour duration: 2 to 3 hours, full day tours also available
Prices available on request, dates by arrangement.
Map
Map