Ski & Snowboard School Innsbruck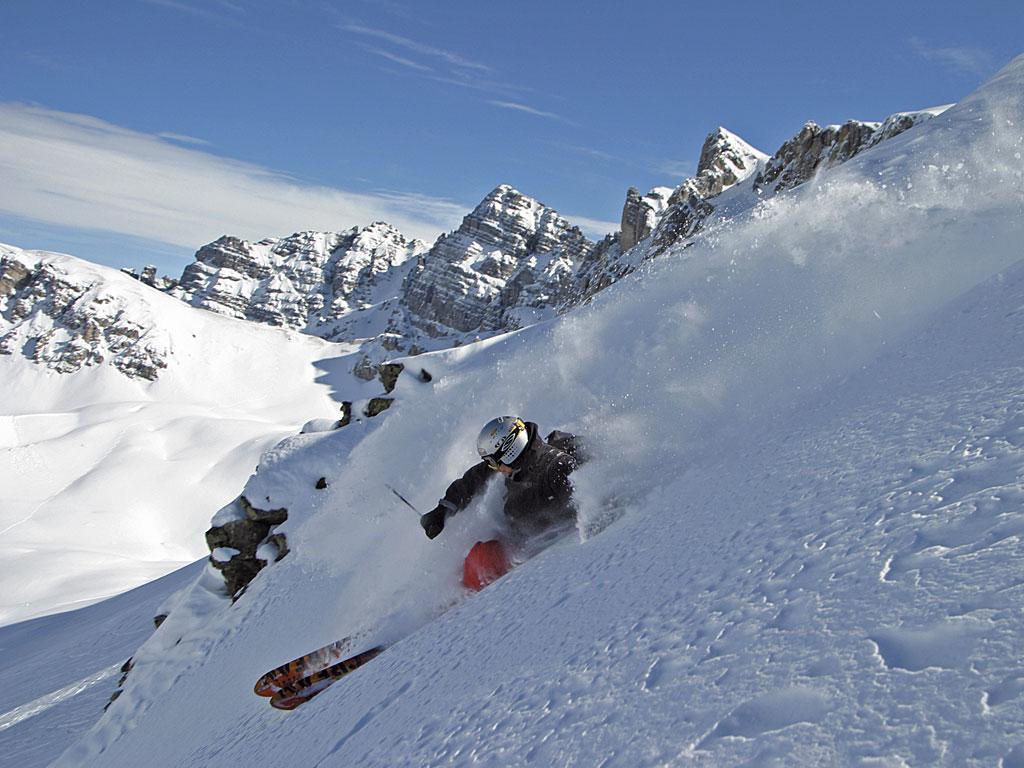 Opening Hours
Monday - Friday: 8.30 am - 6.30 pm
Saturday: 8.30 am - 6.00 pm
Sunday: 8.30 am - 12.00 am, 3.00 pm - 6.00 pm

Welcome to Innsbruck Ski & Snowboard School

A city where you can take the tram to the ski slopes is unique! And neither are we a "typical" ski school, where everything runs according to a set routine. Based on the sunny Seegrube mountain, we offer courses to suit winter sports fans of every ability.
If you wish, we also offer instruction in any of the winter sport areas in the Innsbruck area. Our instructors know where the best snow is, the shortest queues and the perfect terrain to suit your needs.

Tobogganing daytours:
- bookable any time (depending on availability of guide), preferably afternoons
- price and run by arrangement
- time/departure/meeting point by arrangement

Our services at a glance:

- Ski & snowboard courses for all abilities and all ages
- Ski/snowboard guiding in all the well-known ski areas in the Tyrol and South Tyrol
- Freestyle/freeride camps
- Back-country ski touring
- Telemark lessons for beginners
- Cross-country ski instruction
- Snowshoe walks
- Tobogganing trips
- Evening events - curling, night skiing & tobogganing, horse-drawn sleigh rides
- Incentive programmes
- Equipment rental
read moreread less
Map